10 saker du inte får missa på Island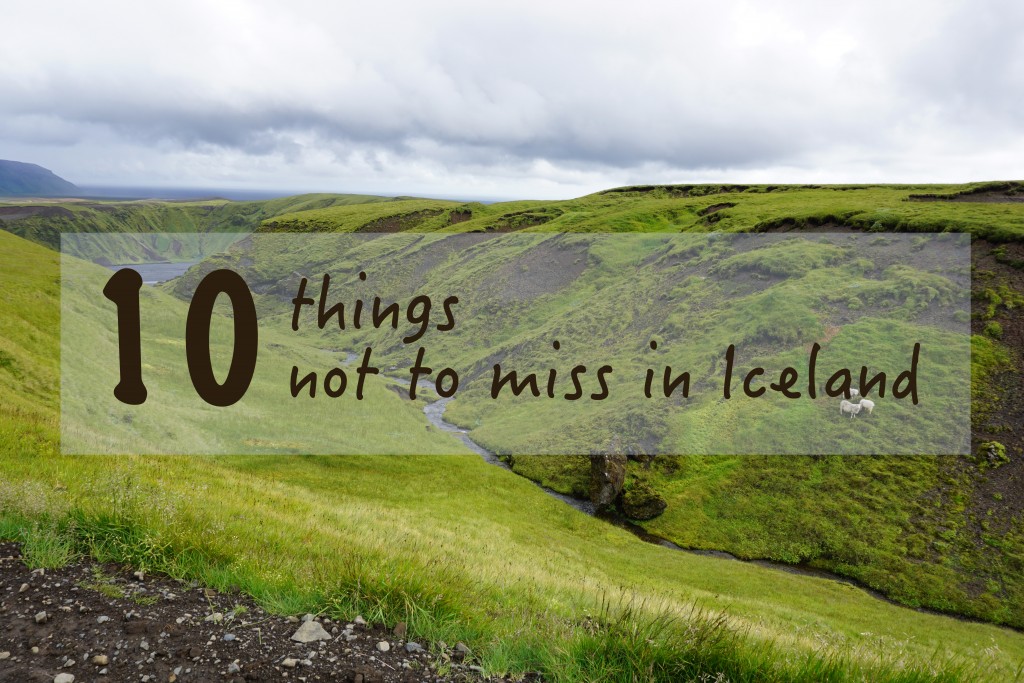 1. De isländska solnedgångarna
1. The islandic sunsets
Hästar i norra Island. /Horses in north of Iceland
2. Se en isländsk vulkansjö och ett lavafält
2. Watch an islandic volcanic sea and a lava field.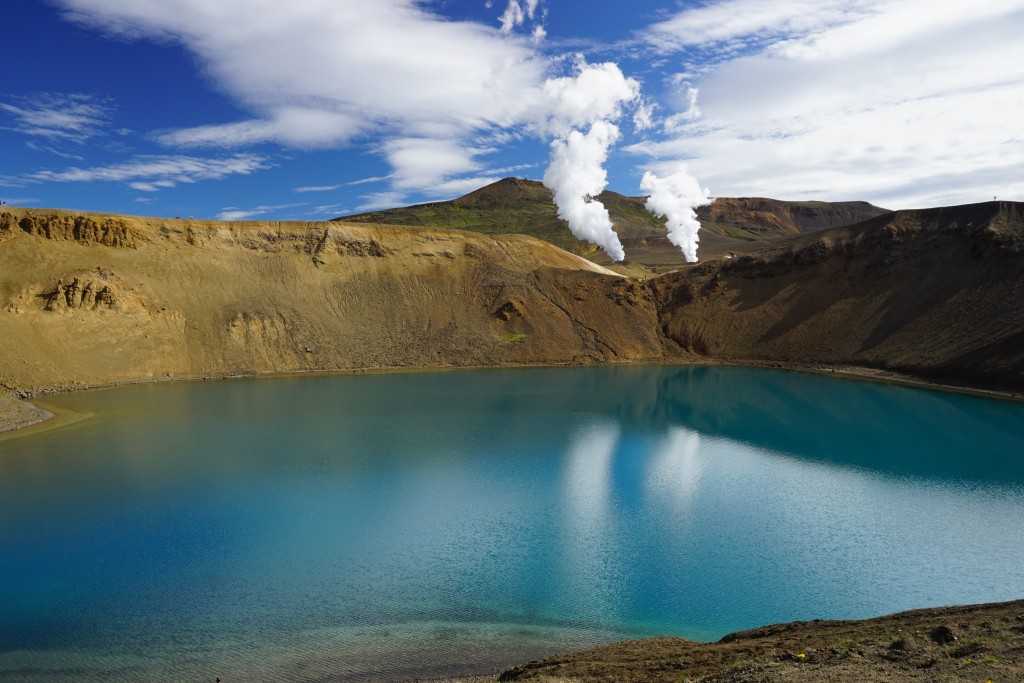 Viti vid Krafla i norra Island nära sjön Myvatn. /Viti by Krafla in north Iceland close to lake Myvatn.
Lavafältet Hverir vid Myvatn i norra Island. /Lava field Hverir by Myvatn in north Iceland.
3. Besöka en isländsk småstad.
3. Visit an islandic village.
Skalanes i Seydisfjördur i östra Island. /Skalanes in Seydisfjördur in East Iceland.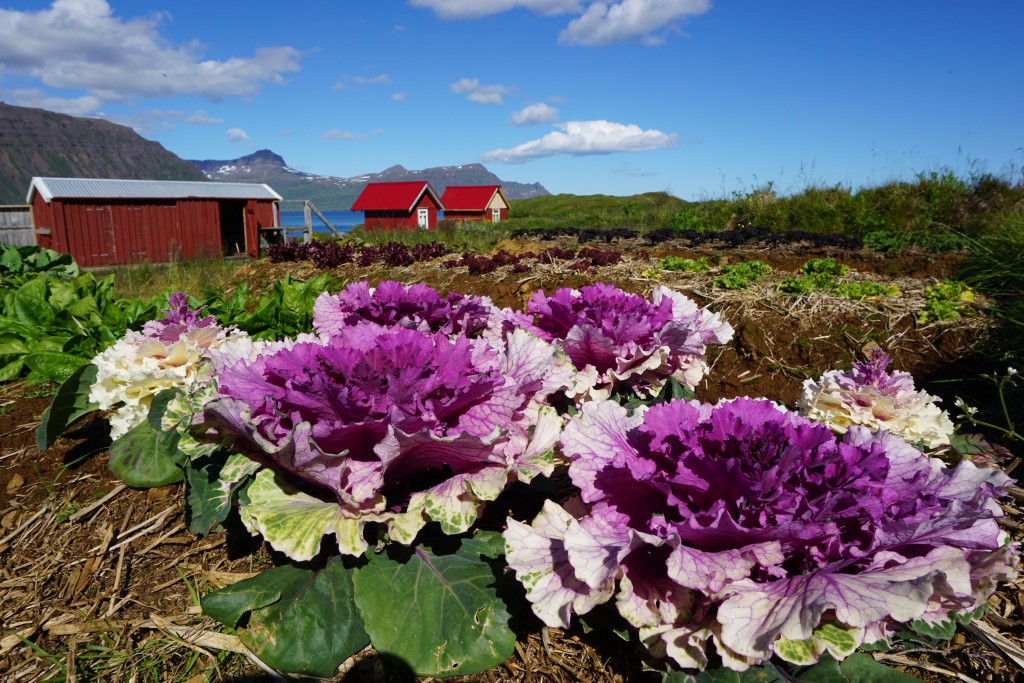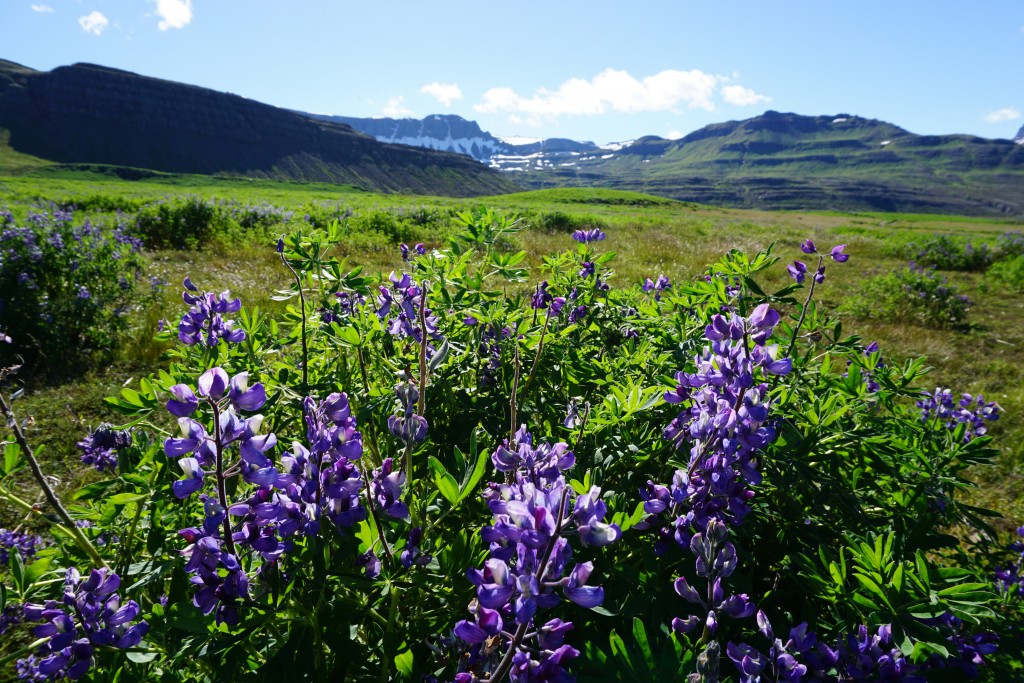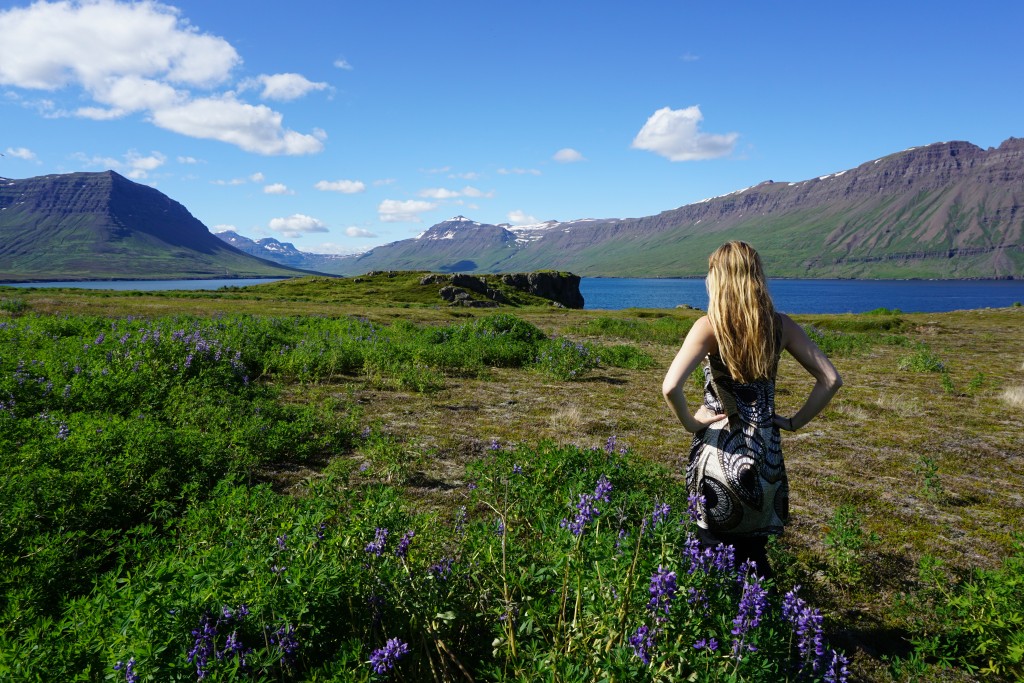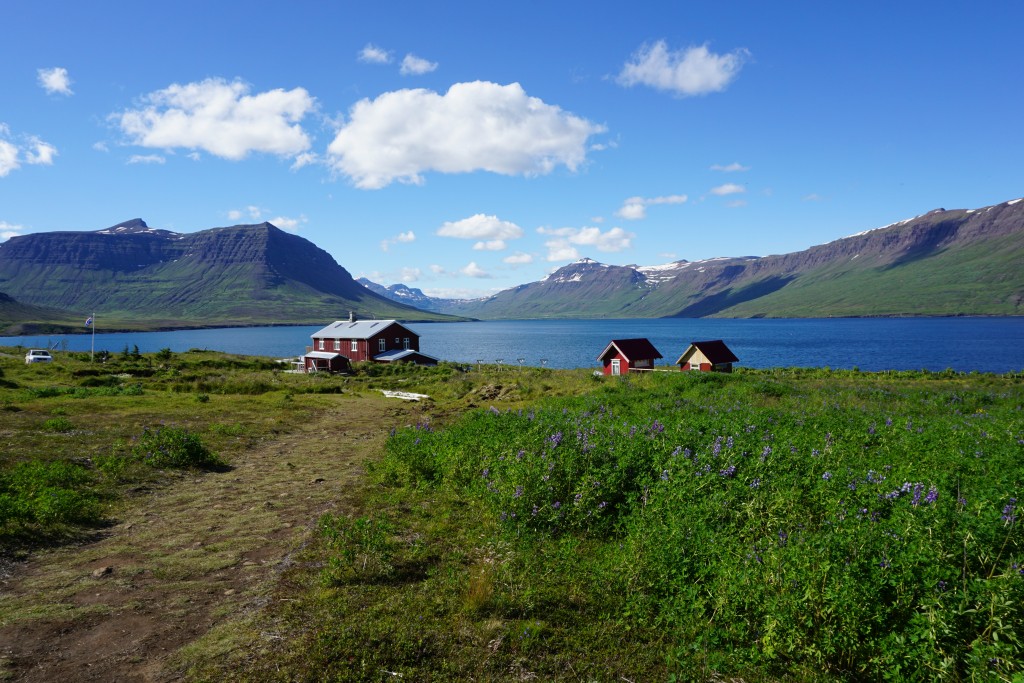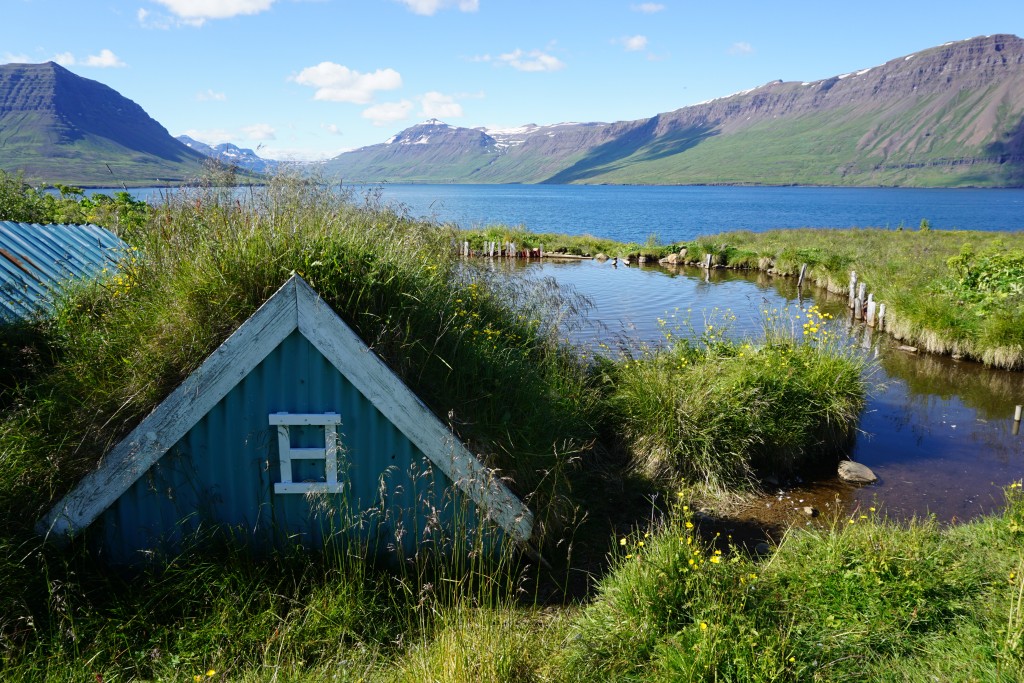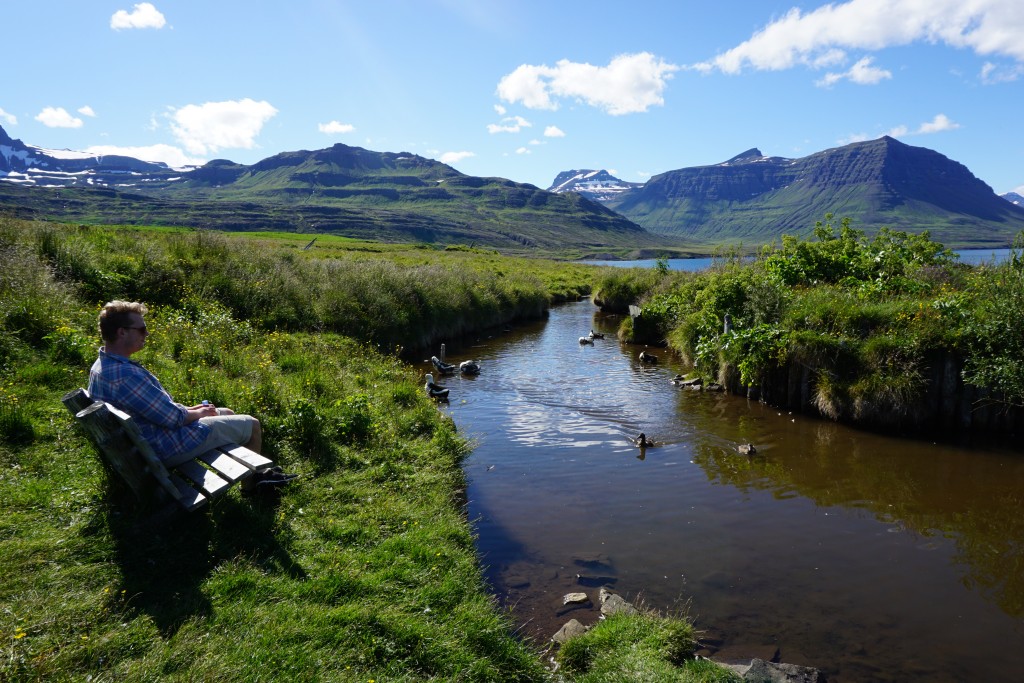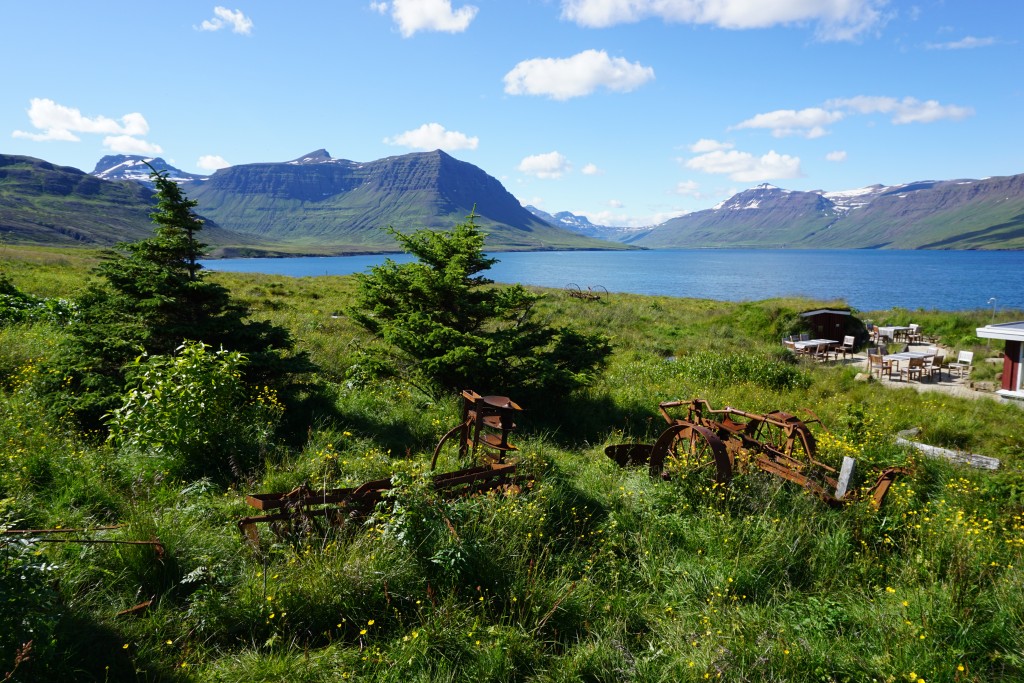 Seydisfjördur.
4. Närkontakt med Islands djurliv, t.ex. lunnefåglar, får, kor och hästar 
4. Getting up close with Iceland´s wildlife, puffins, sheep, cows and horses.

5. Njuta av en isländsk trädgård
5. Enjoy an icelandic garden
Botaniska trädgården i Akureryri i norra Island. /Botanical garden in Akureyri in north Iceland.
6. Besöka Dimmuborgir, en "stad" i sten
6. Visit Dimmuborgir, a "city" in stone
7. Se en isländsk regnbåge och det mäktiga kvällsljuset
7. Watch an icelandic rainbow and watch the powerful evening light
8. Köpa med dig isländsk konst hem, tex keramik
8. Buy some icelandic art, for example ceramics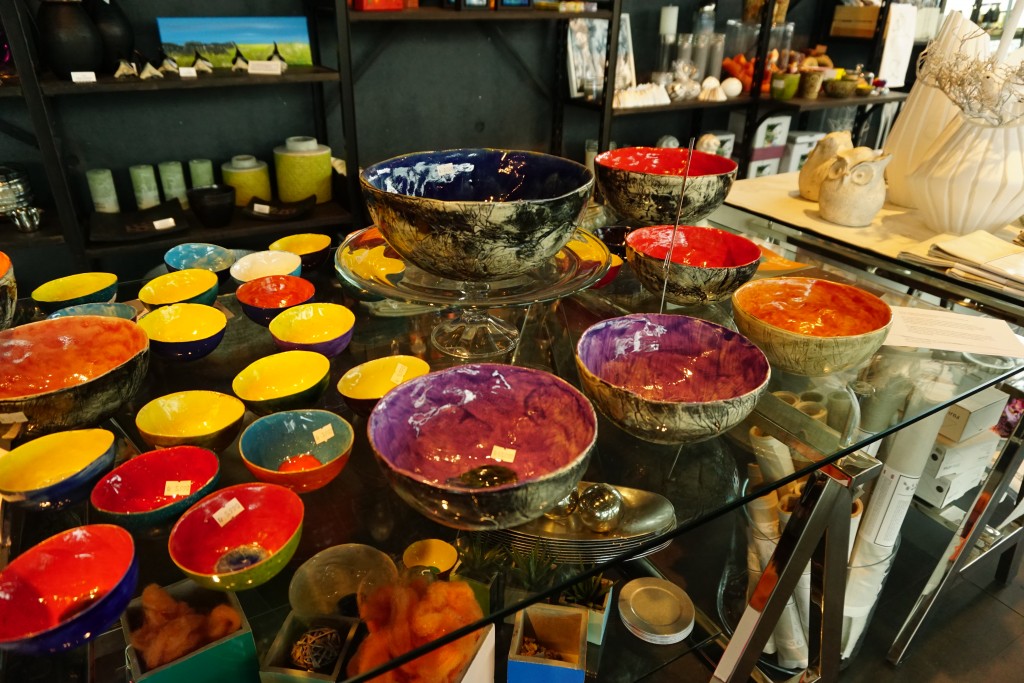 9. Rida islandshäst och testa tölt
9. Go horseriding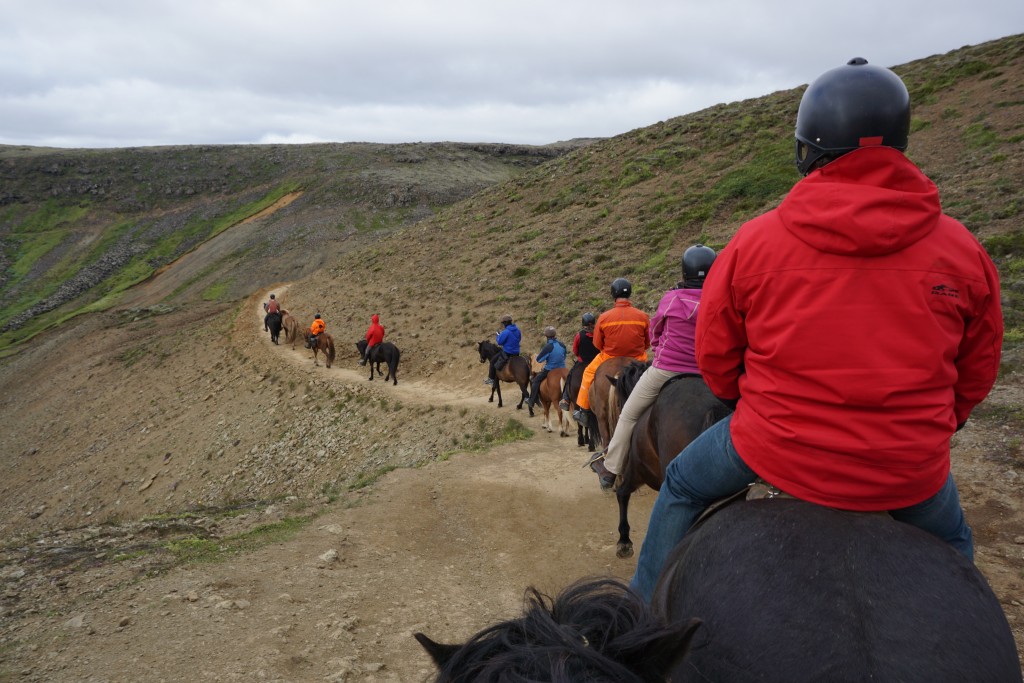 10. Bada i ett isländskt utomhusbad på natten och se norrsken
10. Take a dip in an icelandic geothermal bath in the night and watch the northern light