Roadtrip runt Island
Thakgil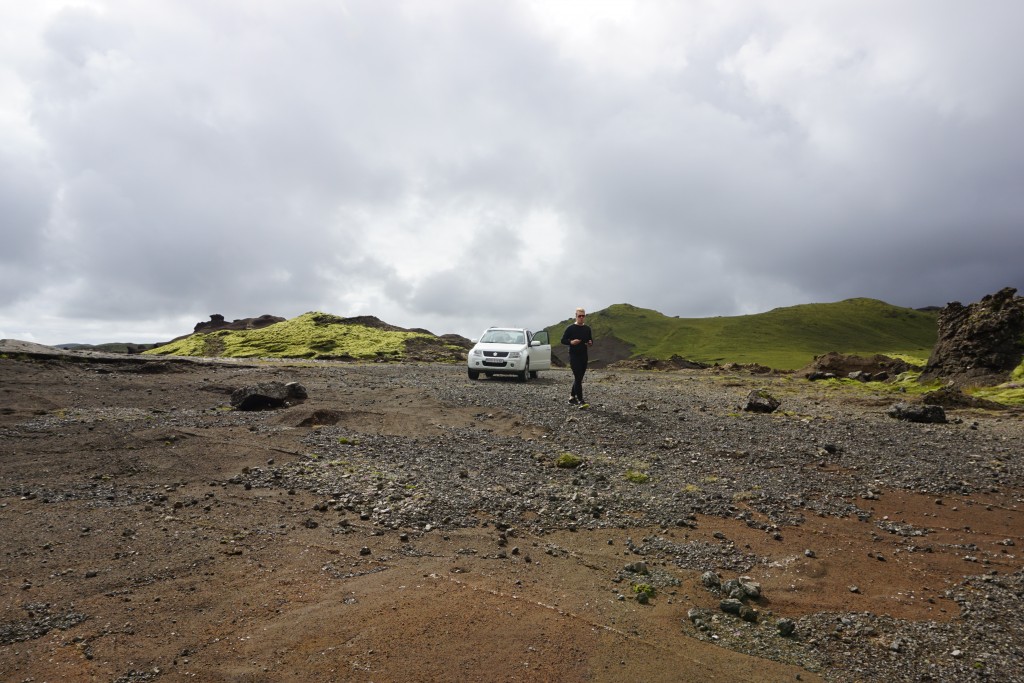 När man kör runt på Island finns det några saker att tänka på.
Att hyra bil är ett bra alternativ för att se så mycket som möjligt. Vägarna skiftar i kvalitét, det kan vara allt ifrån asfalt till jordväg till halvfärdiga vägar med stora gropar så det gäller att vara försiktig och hyra en bil som klarar av alla förhållanden som har är 4hjulsdriven om man vill köra överallt. Vädret kan också skifta snabbt och det är allt ifrån hårda vindar till dimma, stark sol (ta med keps eller solglasögon), skyfall till sandstormar. Folk kör rätt så fort också och ligger gärna precis bakom en. Men landskapet är helt fantastiskt. Vägarna går genom alla typer av naturområden, från lavalandskap, "lavaöken", gröna dalar, halmfält, mossfält och överallt kan det springa får över vägarna. Det är viktigt att dokumentera och inspektera sin hyrbil noggrant innan och vi tog alla extra försäkringar som man kunde för att helgardera. Vissa vägar har hinder i form av vattendrag och då gäller det att ha en hög bil och kontrollera så att inte vattennivån är för hög för vad bilen klarar av.
Tankning: Man får se till att tanka regelbundet när man är i lite större städer då det går åt mycket bensin.
Tidsplanering: Ska man köra hela varvet runt landet så är det viktigt att ha ordentligt med tid så man slipper stressa. Vi körde runt på 9 dagar men vi hann inte med allt vi ville se.
Research: Det var bra att ha läst igenom lite guideböcker om Island, t.ex. Lonelyplanet eller Roughguide samt att kolla Tripadvisor allt eftersom. Vi köpte ett simkort så att vi kunde surfa och läsa på under resans gång. Det var även bra att ha en stor karta med sig som vi fick där vi hyrde bilen och märka ut det man ville se. Gps ihop med telefonens google maps var ett måste då man inte alltid hittade så lätt.
//Before driving around Iceland there are some things to consider. The roads are both paved and unpaved with different quality with big holes so it is necessary to drive careful and rent a car that can bear all conditions if you want to drive everywhere. (4 by 4 wheels are optional.) The weather can change rapidly from storm to fog, strong sun light to rain and sand storms. People also tend to drive really close to you and very fast. Although the landscape is absolutely breathtaking. The roads go through all kinds of nature, from desert to lava fields, green valleys, moss and glaciers and everywhere there can be a sheep running over the road. It is important to document and inspect the rental car carefully and we took all extra insurances that we could to feel safe. Some roads have obstacles as rivers and then it is important to have a high car and control that the water level is not to high for the car.
Gasoline: It is also important to fill up the tank regularly when possible.
Time: Will you drive the whole ring road it is important to have enough time so it will be less stressful. We drove around 9 days but we wanted to see more.
Research: It was good to have read some guidebooks before about Iceland, for example Lonely planet and Roughguides and also checking out Tripadvisor. We bought a simcard so we could surf the web throuhgout the journey. It was also useful to have a big map with us that we got from the rental agency and mark what we wanted to see. Gps toghether with google maps on the phone was a must to find where we wanted to go.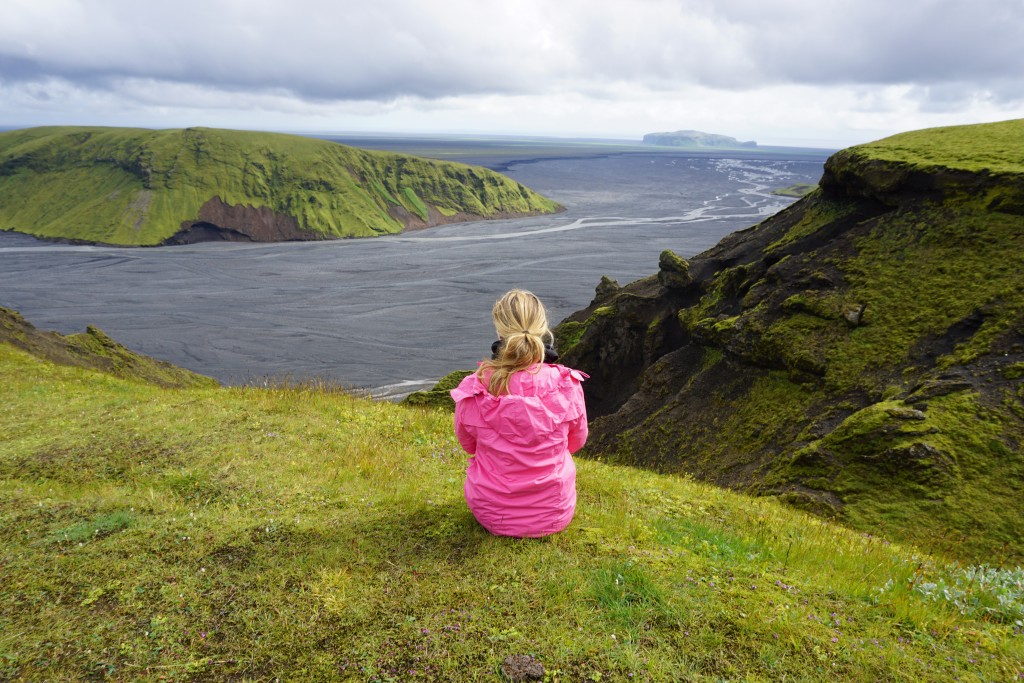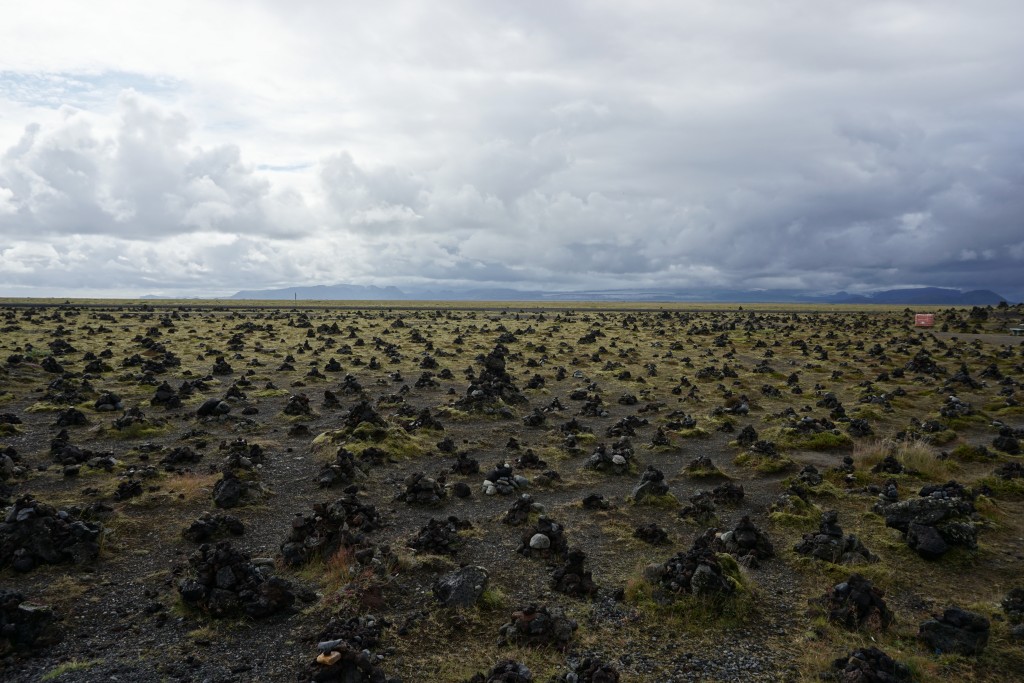 Laufskalavarda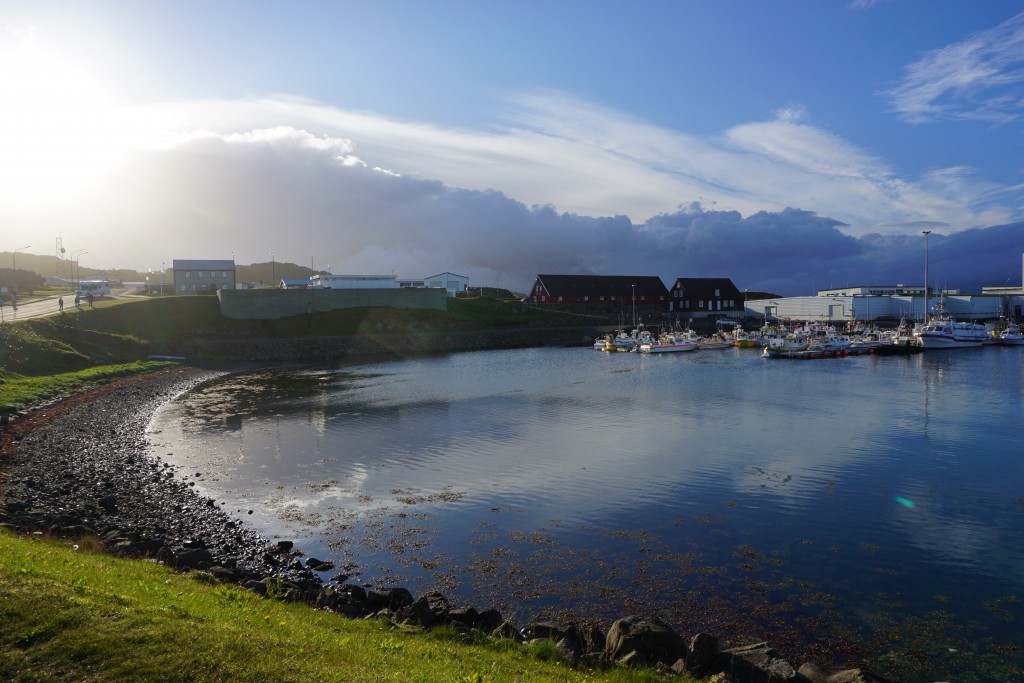 East Iceland