On February 10, 2015 by
sofiesvarld
With
0
Comments -
Argentina
Några råd innan du reser till Argentina:
*Cash is king här. Ibland är kontanterna slut i bankomaterna. Ta helst med dollar och olika betalkort.

*Undvik odlad lax. (Inte bra för miljön)

*Avstånden är långa.

*Boka boende/transport i förväg i högsäsong.

*Allt är dyrare än vad det står i guideböckerna.

*Vädret kan variera enormt från kallt till varmt men försök ta med lätt packning.

*Ha med hög solfaktor och solglasögon.

* Läs på innan du åker.

* Lär dig grunderna i spanska. Hur säger man då hej på spanska? Hola! (uttalas åhlla!)
//Here are some tips if you go to Argentina. *Cash is king. Sometimes the ATMs run out of money. Bring dollars and different kind of payment cards. *Avoid farmed salmon. *Here are som great distances. Bus is a beautiful way of seeing the country but very time consuming. *Book well ahead in high season. *Everything is much more expensive than it says in the latest guide books. *The weather changes rapidly from cold to warm. *Bring sun screen with high sun factor and sun glasses. *Read alot before you go. *Learn some basic spanish. How to say hello in spanish? = Hola!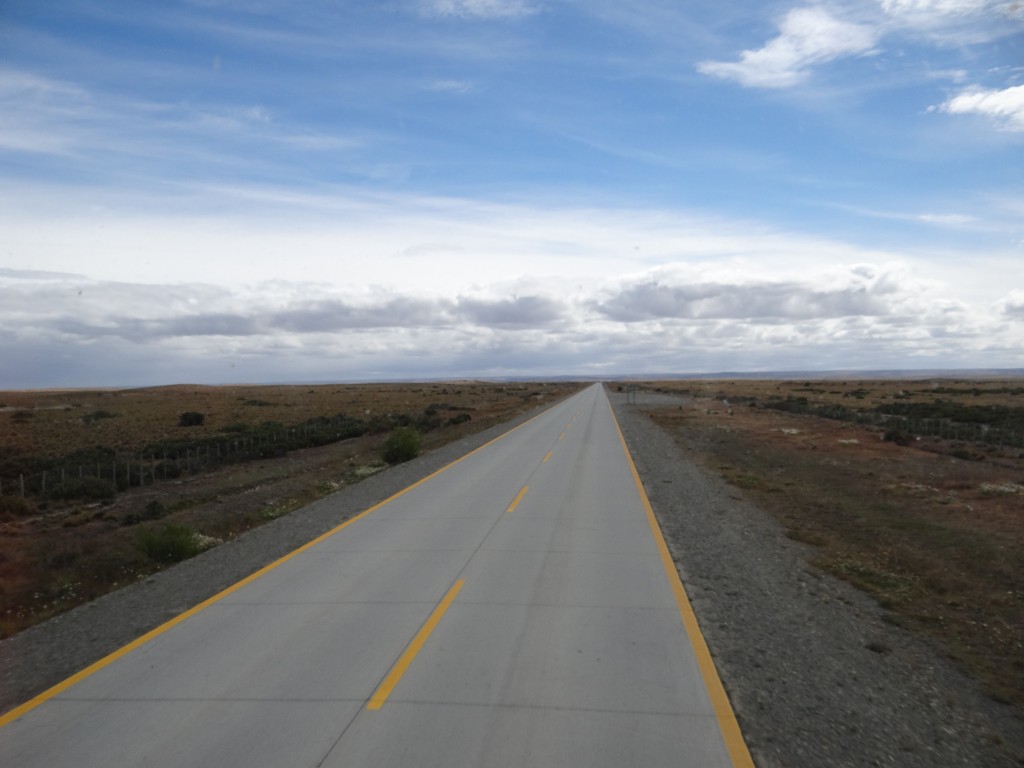 ---