Häftiga ishotellet i Jukkasjärvi
Missa inte att besöka ishotellet i Jukkasjärvi om du vill uppleva alldeles fantastisk iskonst. Väl värt ett besök! Deras restaurang serverar också fantastisk mat med lokala ingredienser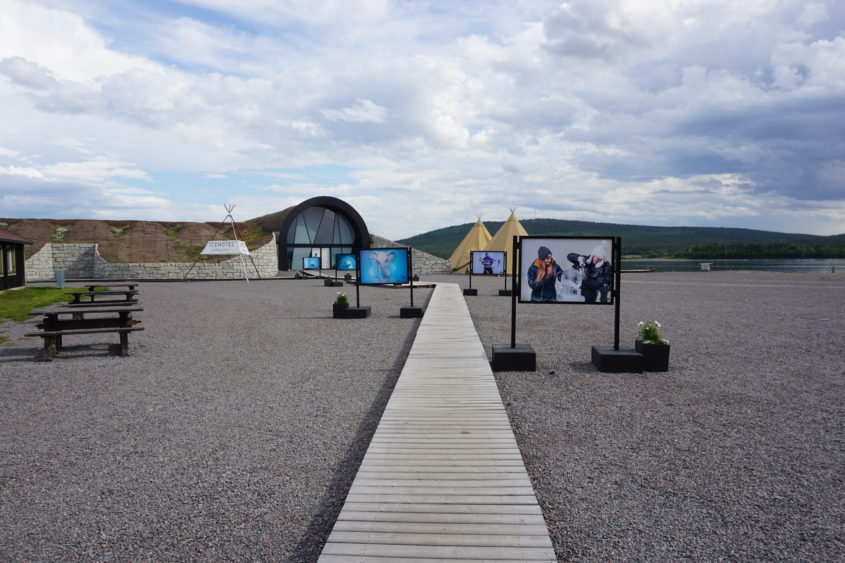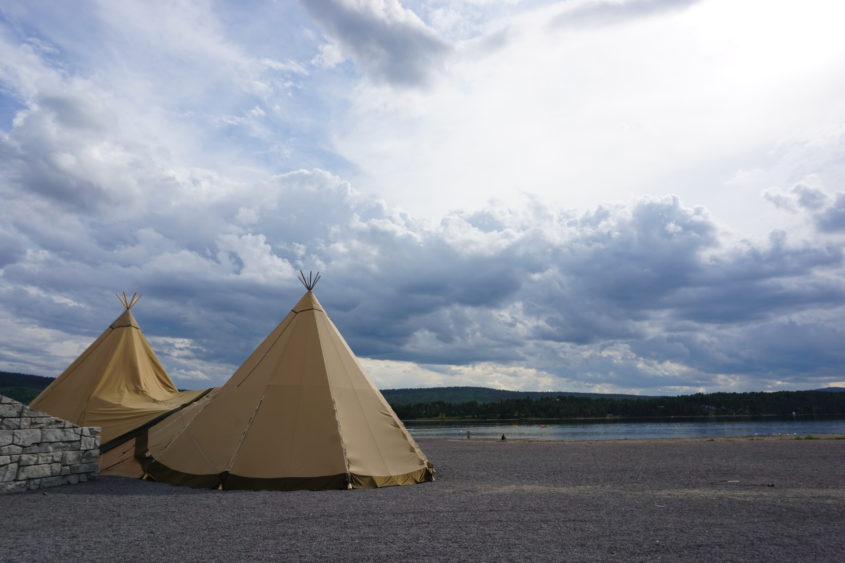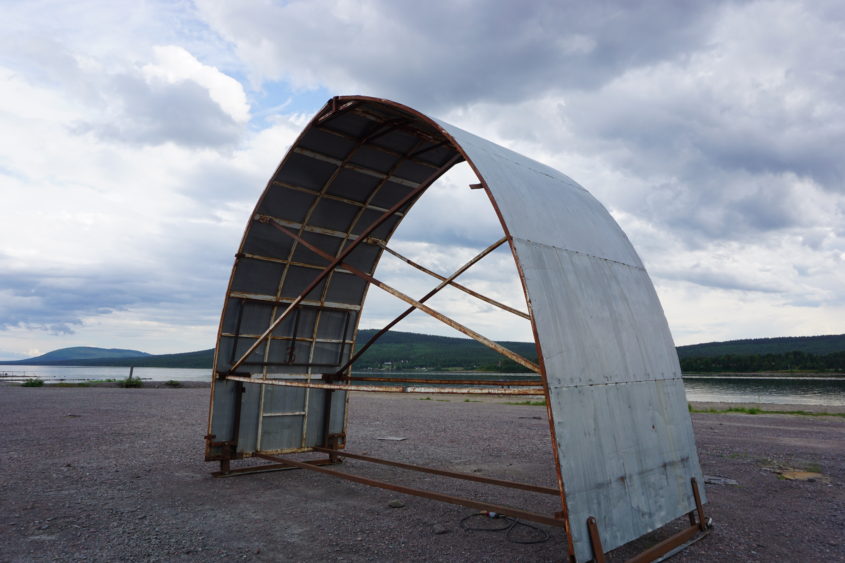 Här ses ingången till vinterns kommande ishotell.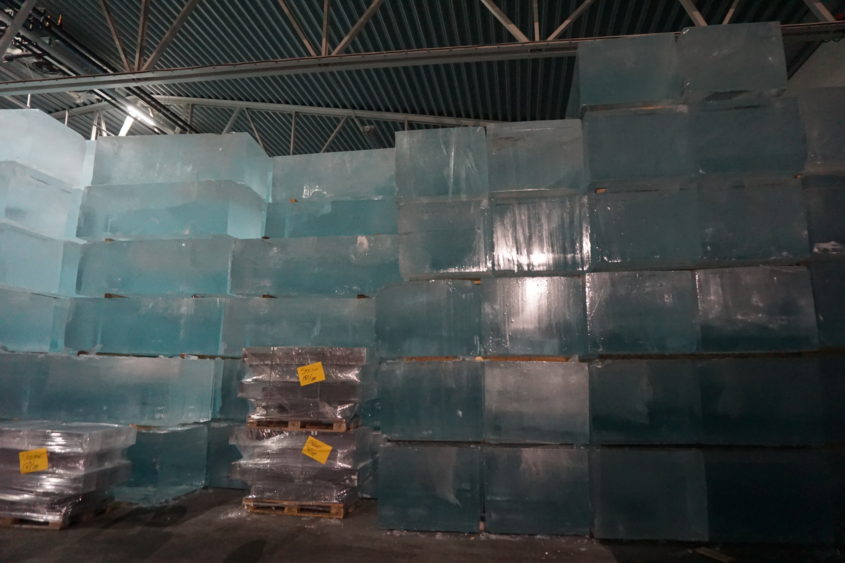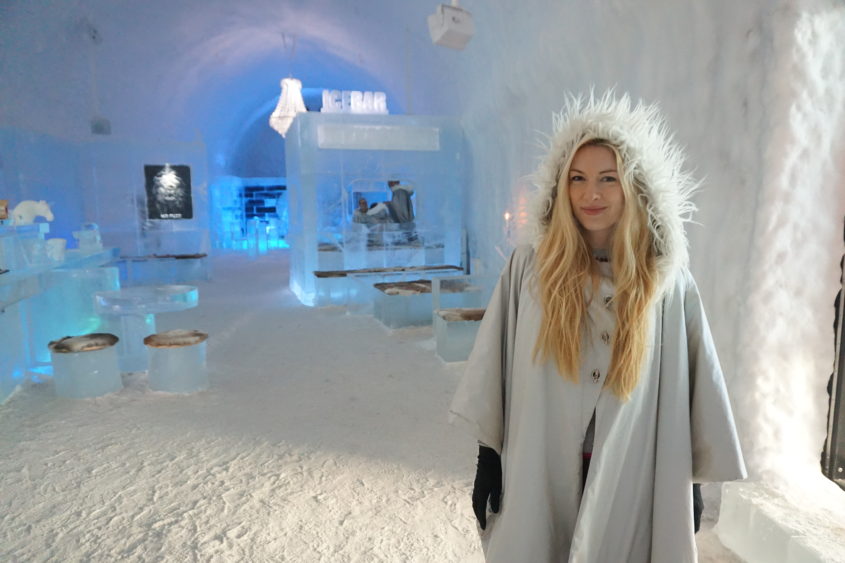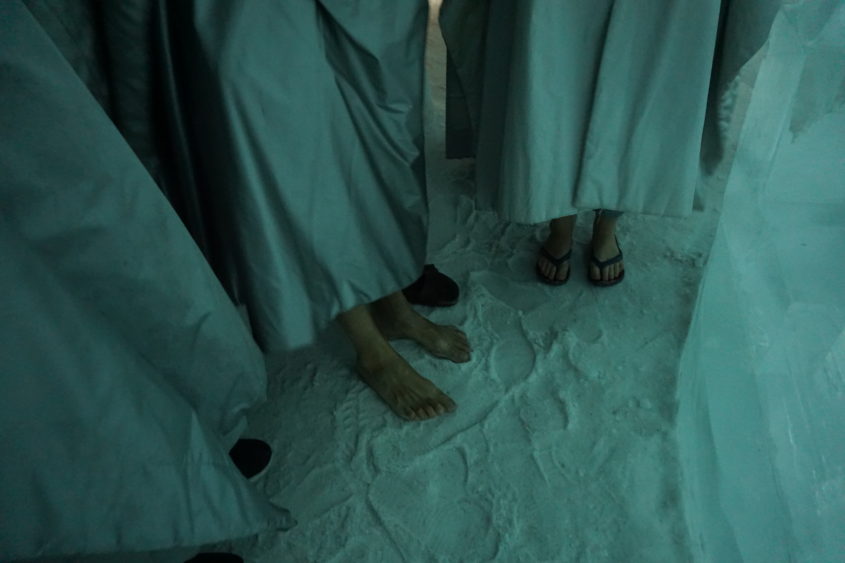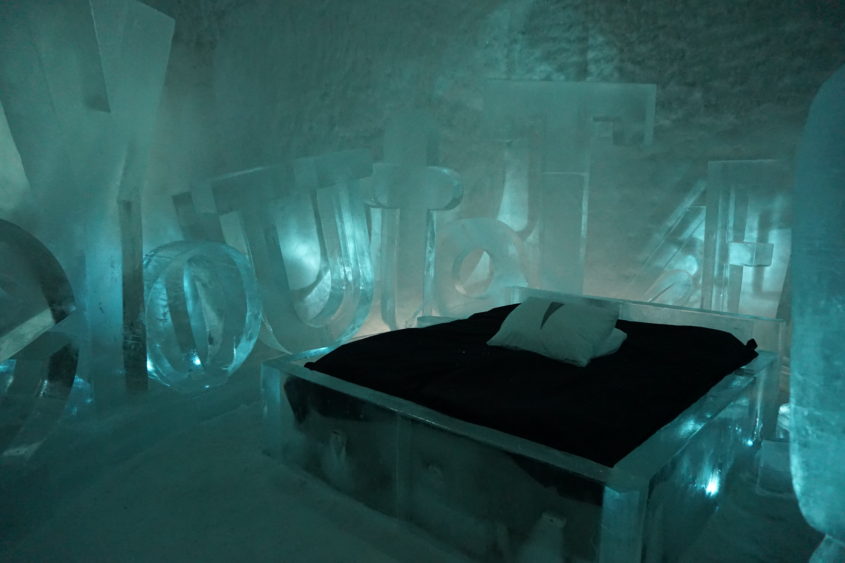 .You are my type, John Bark & Charli Kasselbäck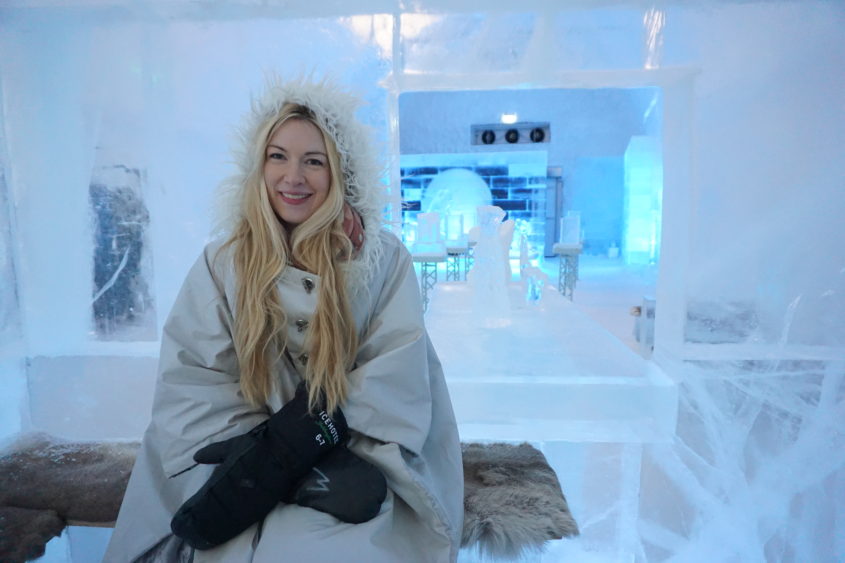 Pillowbar,  Wilfred Stijger & Edith Van De Wetering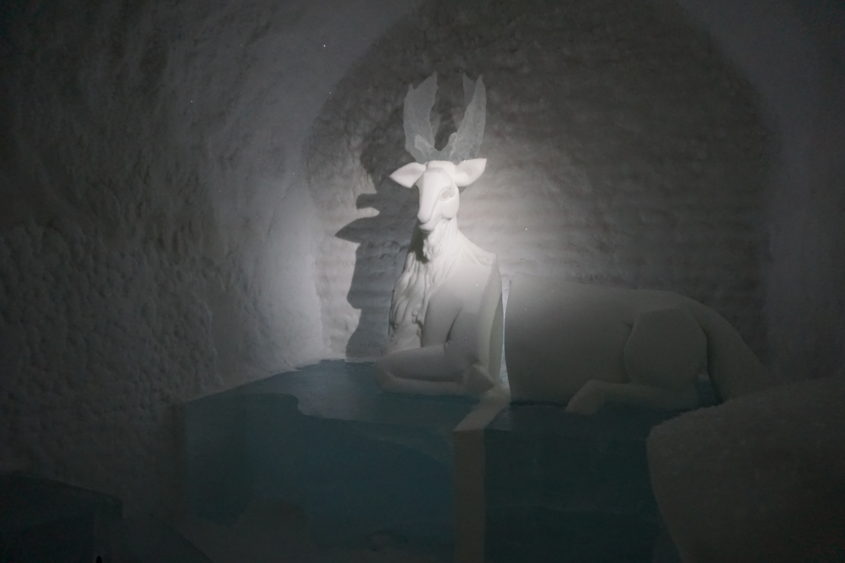 Oh deer, Carl Wellander & Ulrika Tallving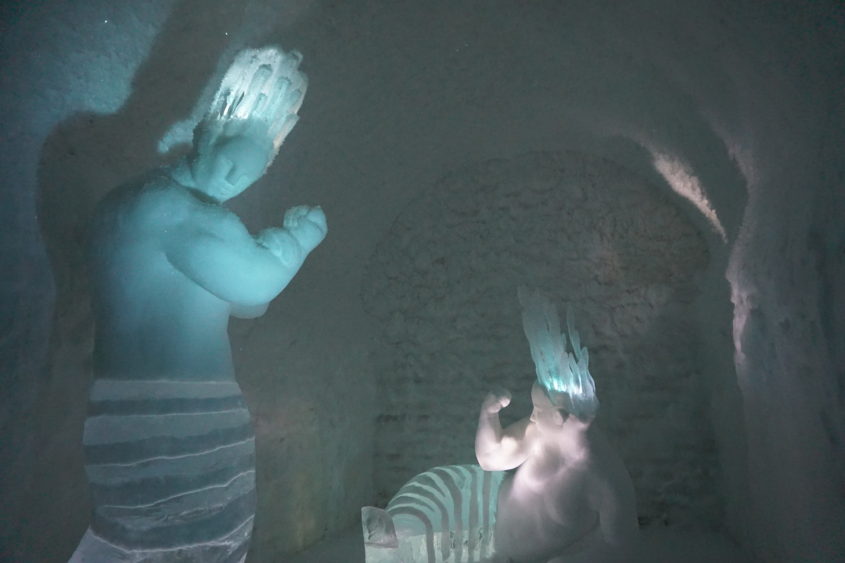 Mermaid fitness, Nina Hedman & Magnus Hedman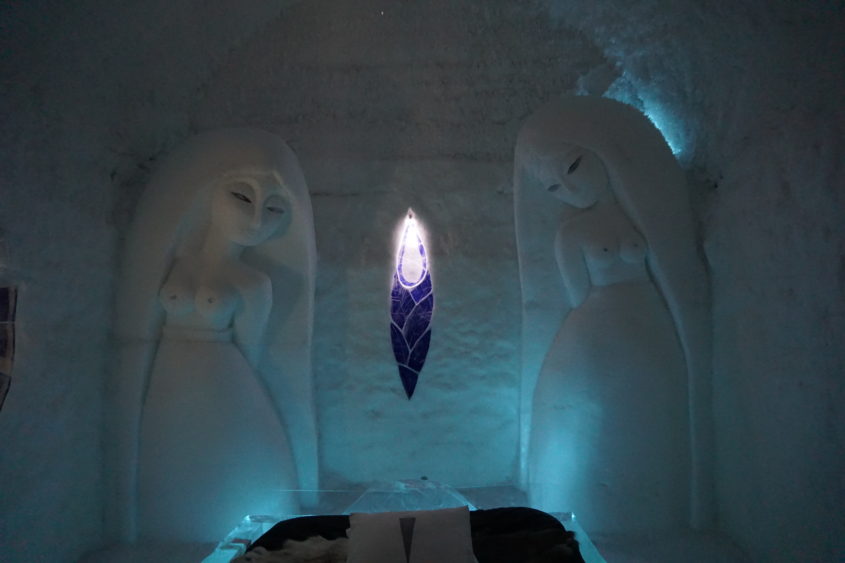 Living with angels av Benny Ekman.
Dancers in the dark, Tjåsa Gusfors, Patrick Dallard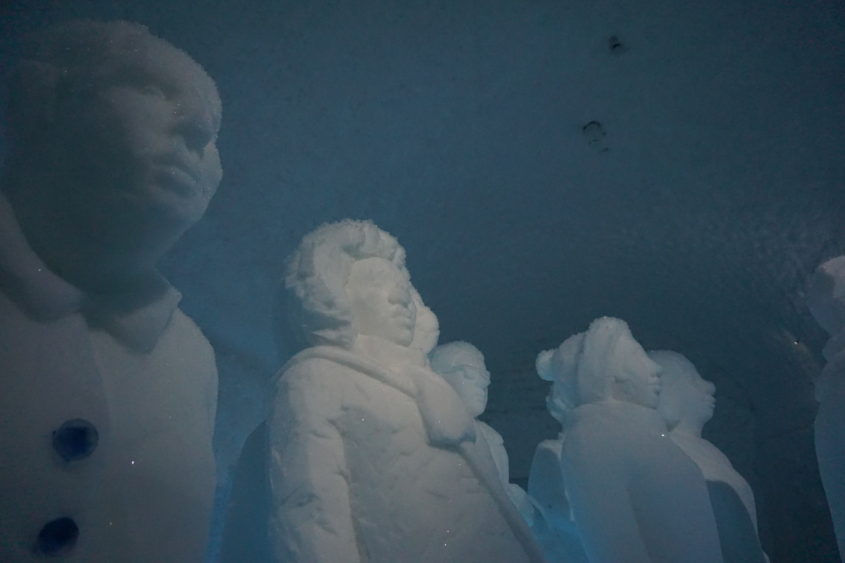 The invisible invincible, Lena Kriström, Nina Hedman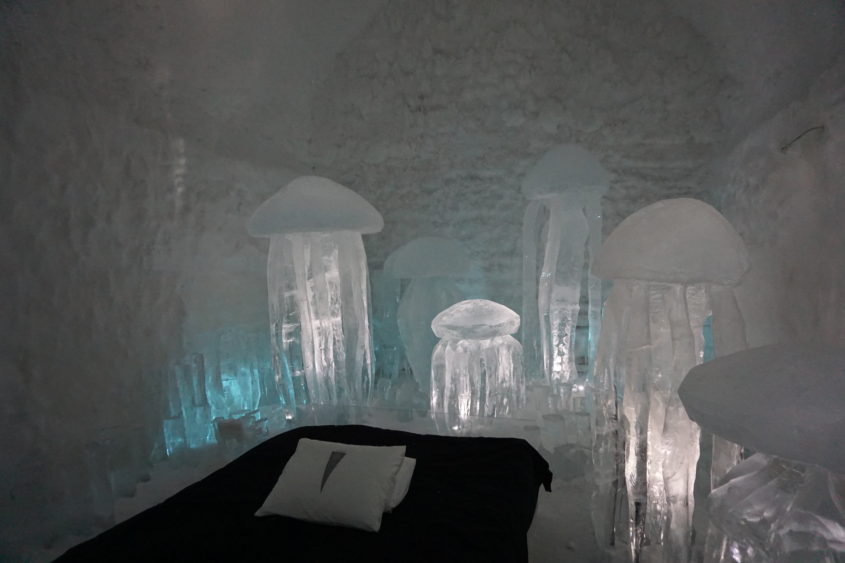 Hydro Smack. Design Julia Gamborg Nielsen & Lotta Lampa.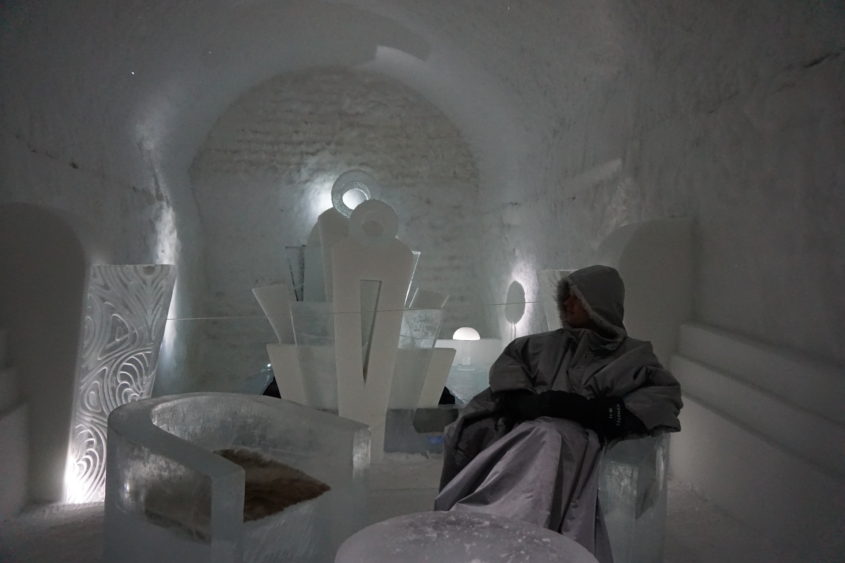 Once upon a time Luc Voisin, Mathieu Brison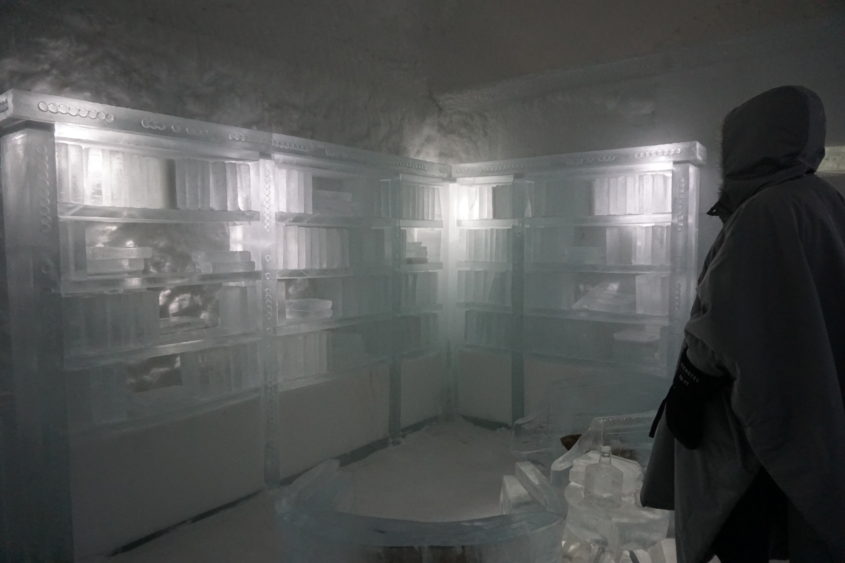 The Victorias apartment, Luca Roncoroni
Lost and found, Jens Thoms Ivarsson & Petri "Bette" Tuominen