Perth
Perth ligger i västra Australien och här finns både universitet, djurliv och kulinarisk mat runt knuten. Längs stranden kan man se svarta svanar, delfiner och andra spännande djur. En dag åkte jag till Fremantle som hade en mysig marknad. Det var lätt att ta sig runt med buss och vi cyklade också mycket, t.ex när vi skulle på utomhusbio.
//Perth lies in the west coast of Australia and here you find Universities, animals and great food around each corner. Along the bay you can see black swans, dolphins and other exciting animals. Go to Fremantle and enjoy the city and visit its markets.
---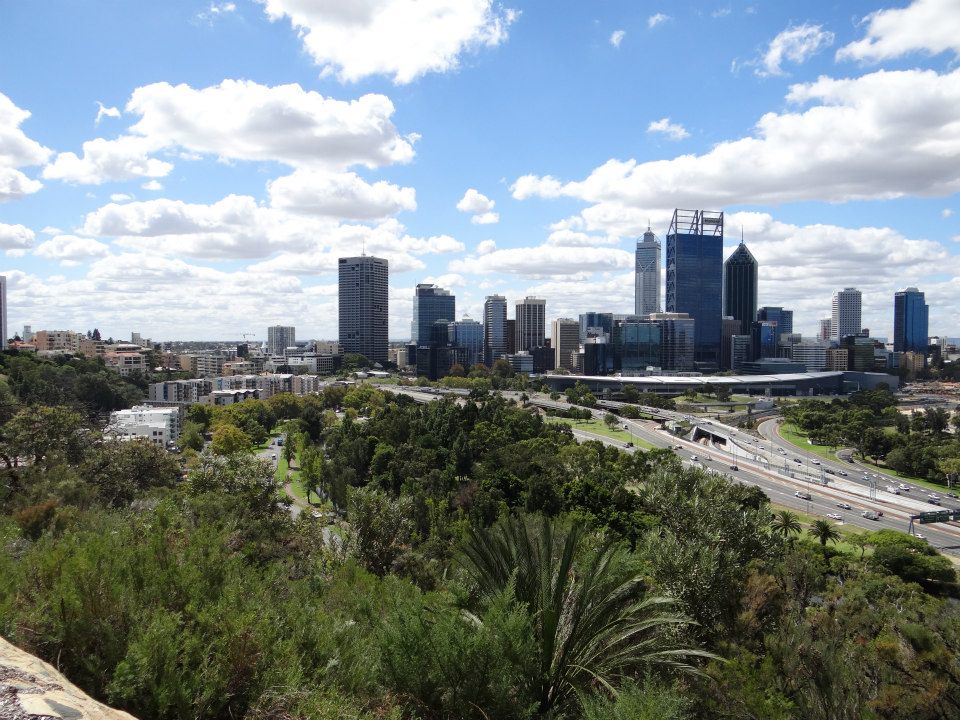 Kings park
Hamnen nära universitetet University of Western Australia. //Harbour close to University of Western Australia.
University of Western Australia
Cottesloe beach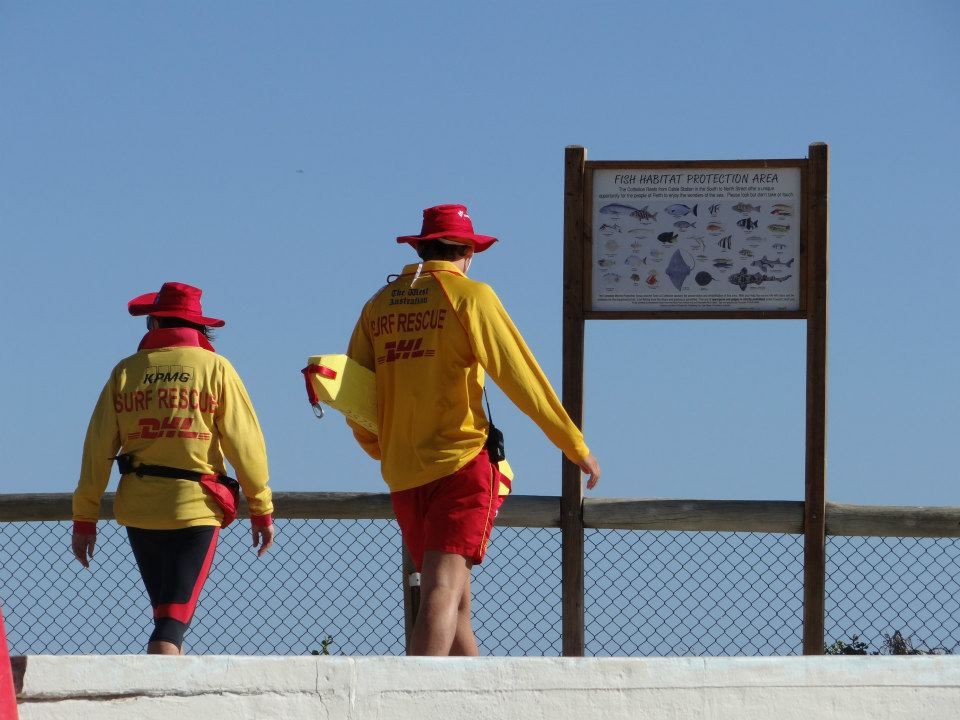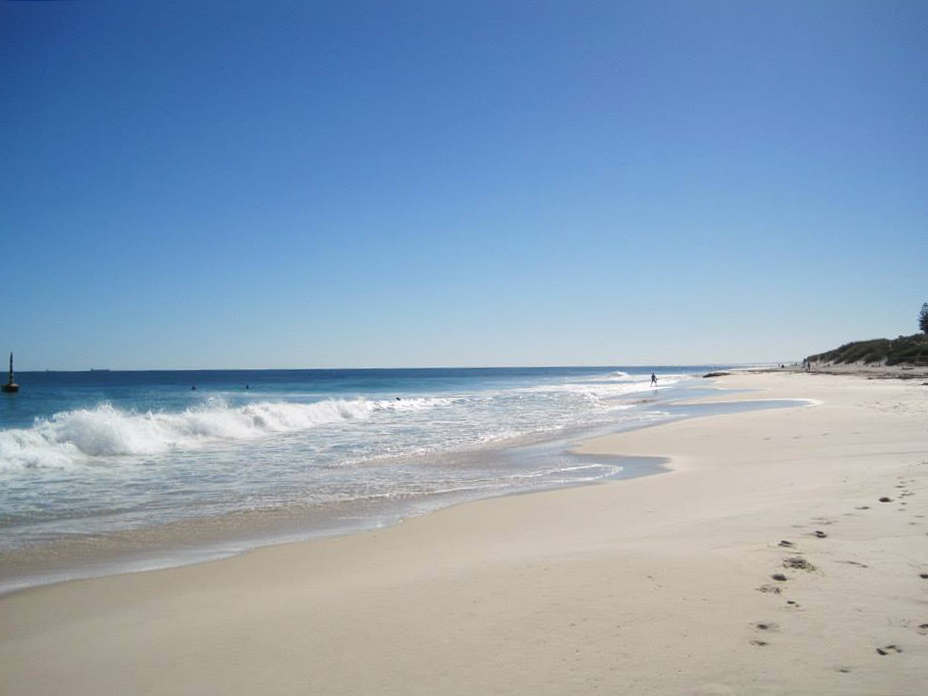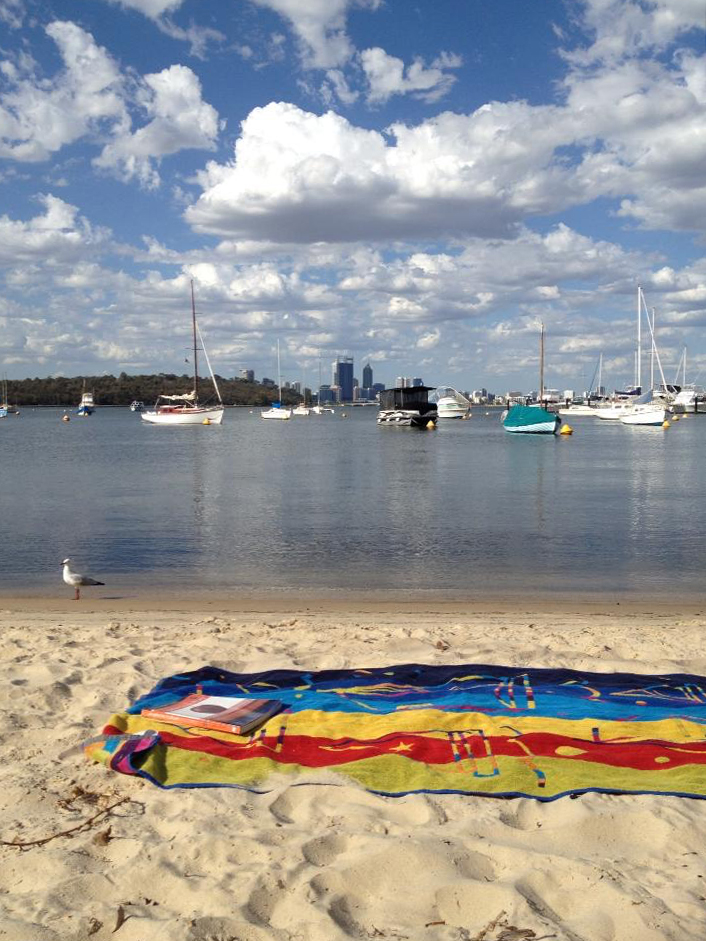 ---