Vattenfall på Island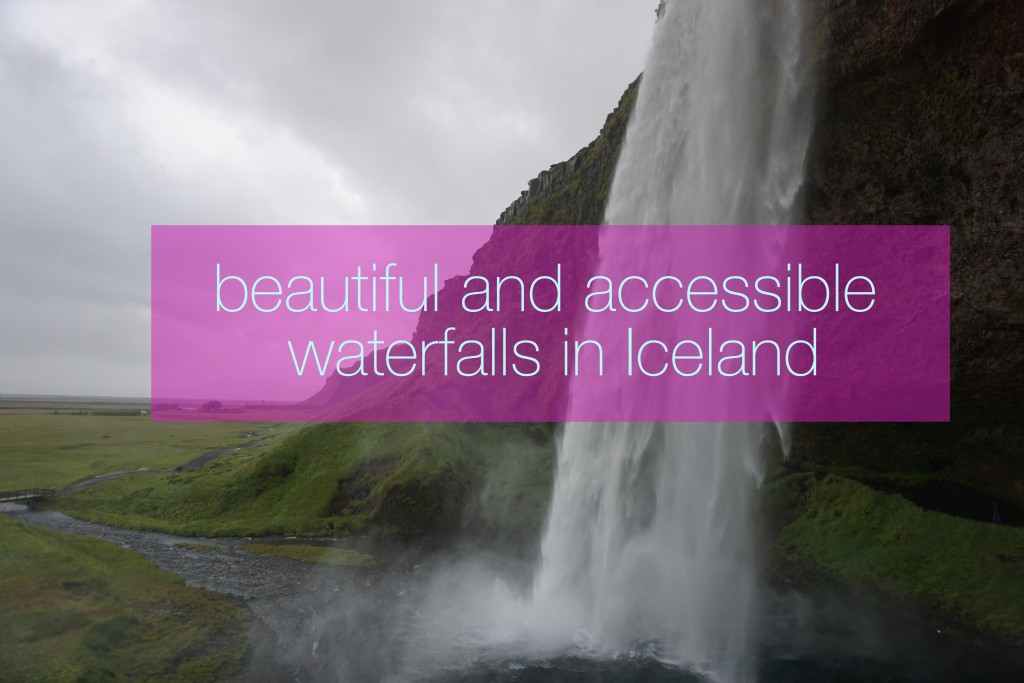 Vi har rest runt och sett olika vattenfall på Island. /We have been traveling around and watched different waterfalls in Iceland.
1. Gullfoss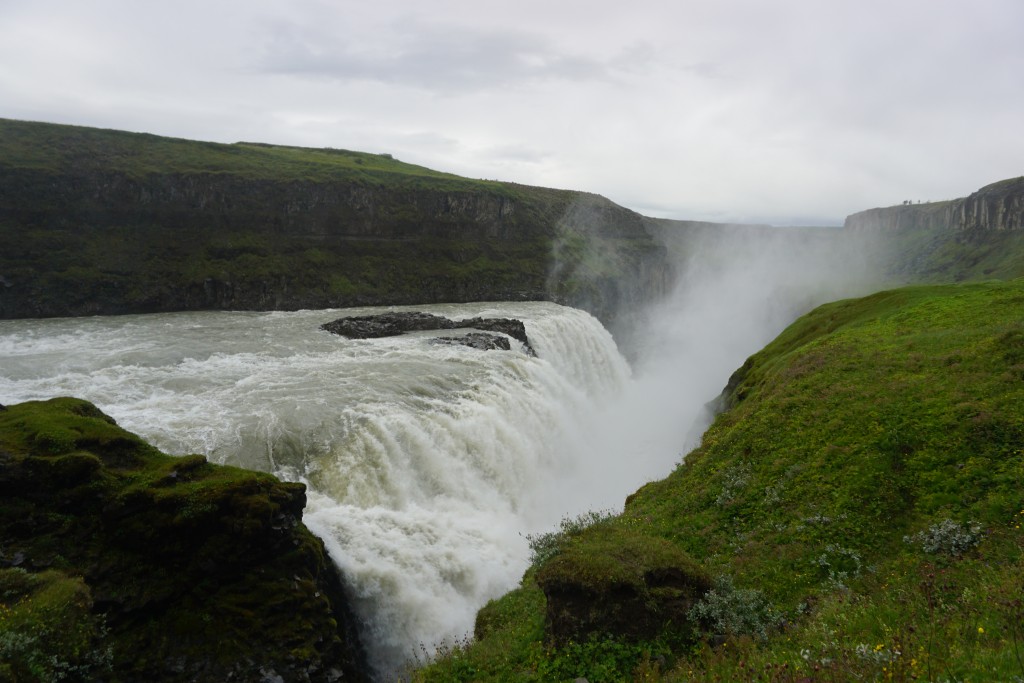 This one is real powerful.
2. Seljalandsfoss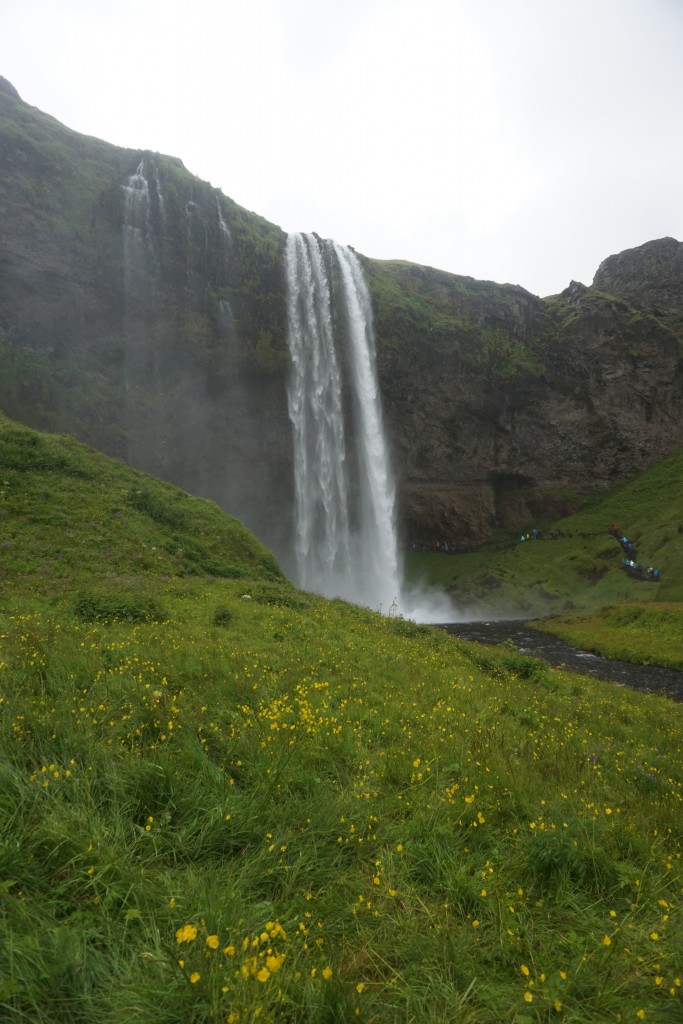 Here you can even walk behind it!
3. Secret waterfall, Gljufurarfoss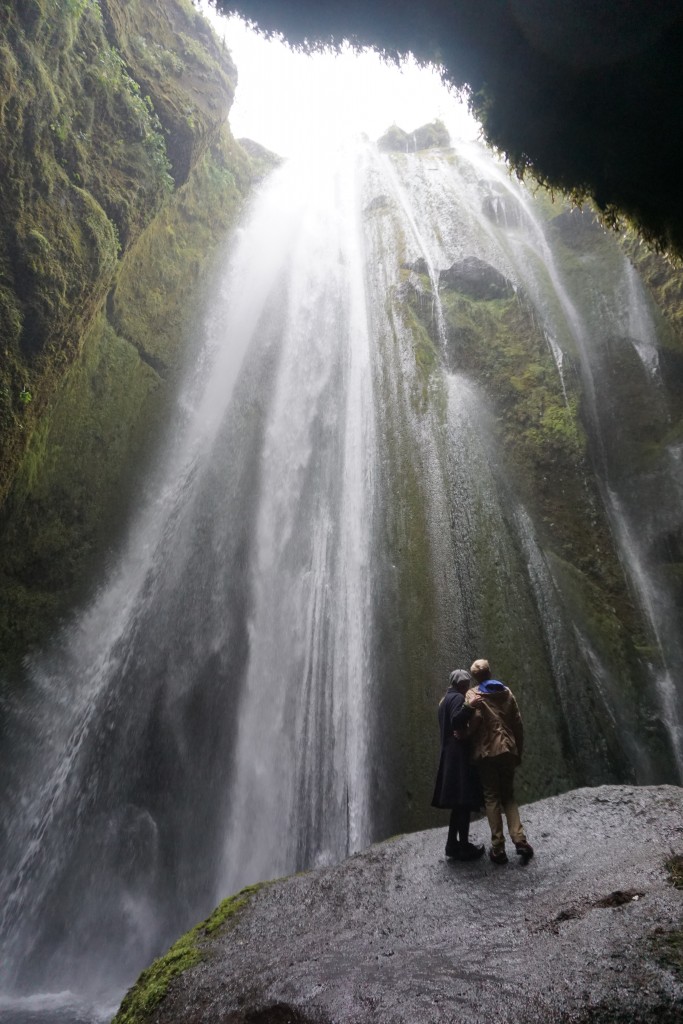 Our favourite because it is a bit hidden. It is close to Seljalandsfoss.
4. Svartifoss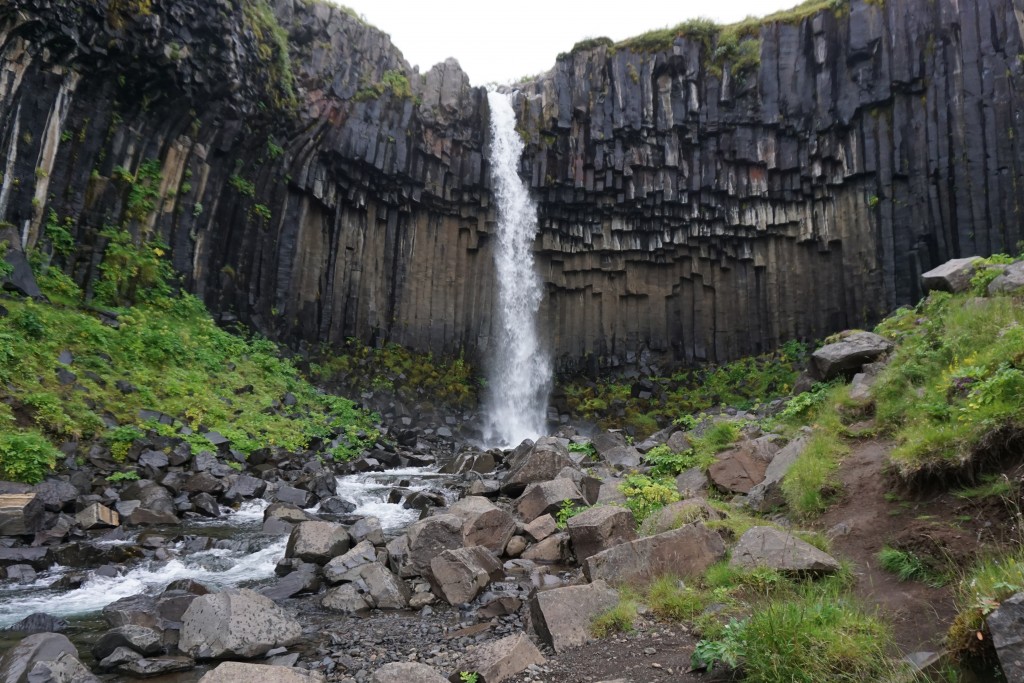 This is the coolest waterfall I have ever seen.
5. Dettifoss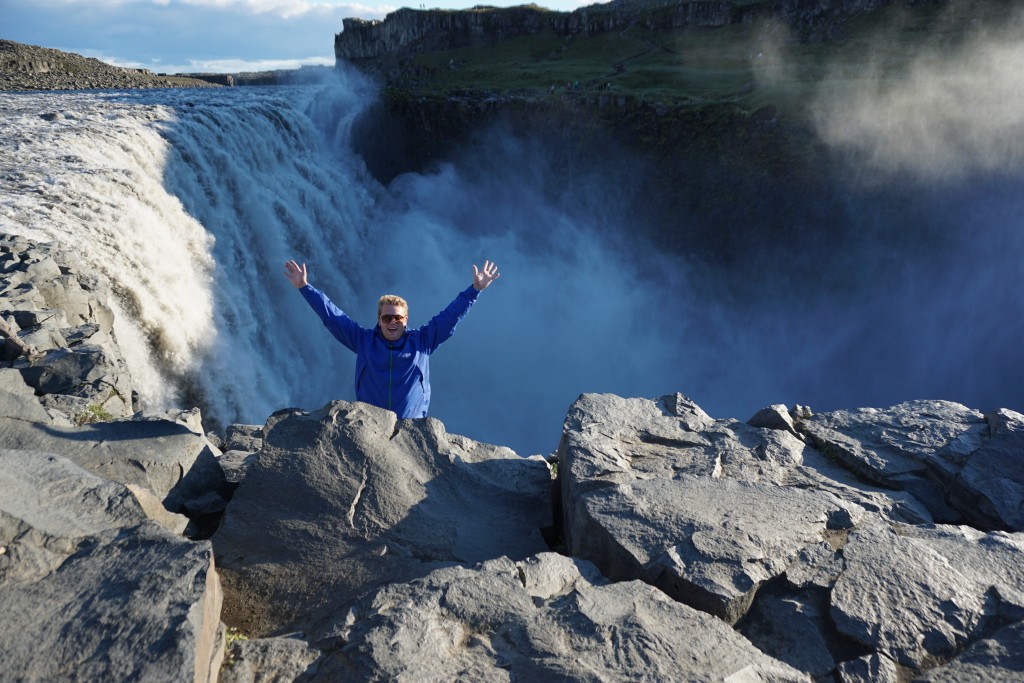 Powerful and intense.
6. Skogafoss
A true beauty!
7. Thakgils vattenfall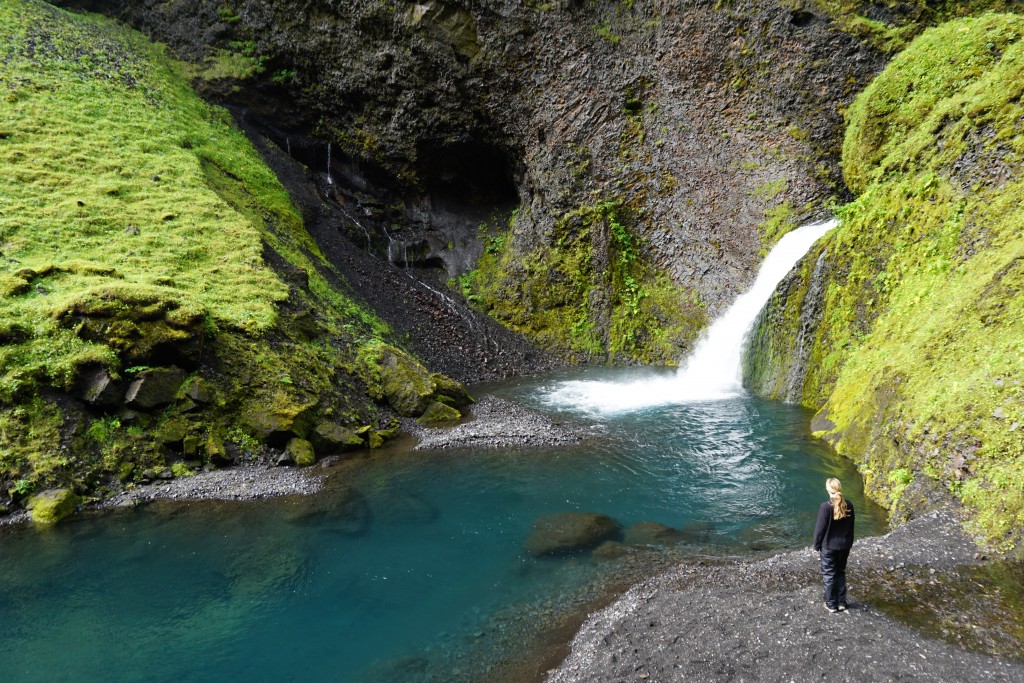 A hidden gem with crystal clear water.
8. Godafoss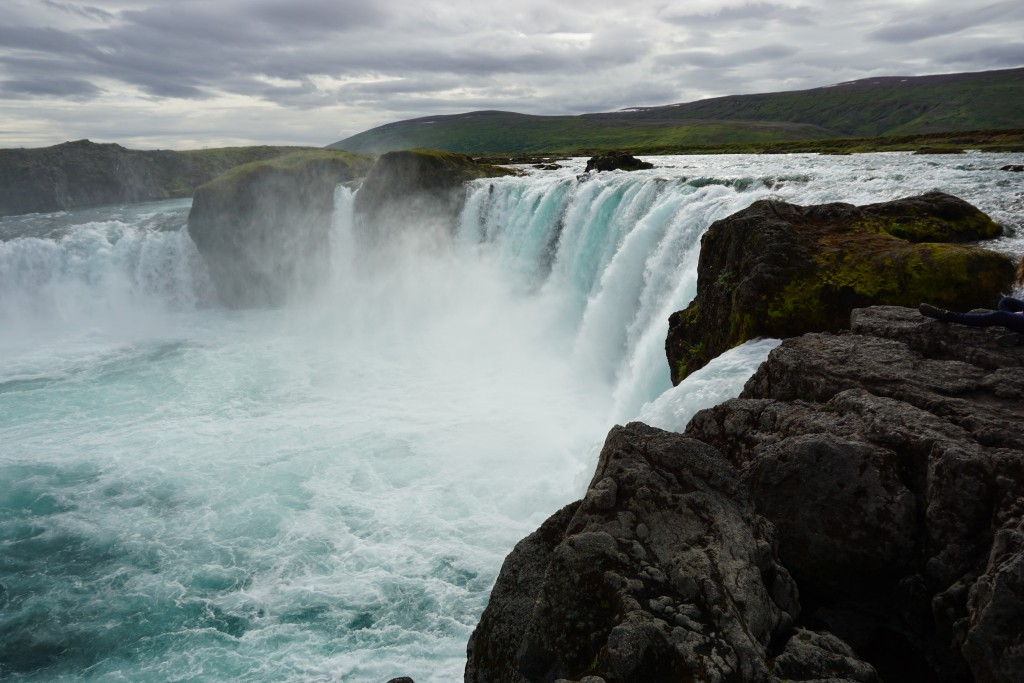 The best color.