Ett besök i småländska glasriket – Kosta Boda Art Hotel
Djupt in i Småland i den lilla byn Kosta ligger designhotellet Kosta Boda Art Hotel. Hela hotellet är inrett med detaljer av glaskonst och här finns även ett härligt SPA. Utanför hotellet kan man göra fynd i Kosta Bodas outlet-butiker.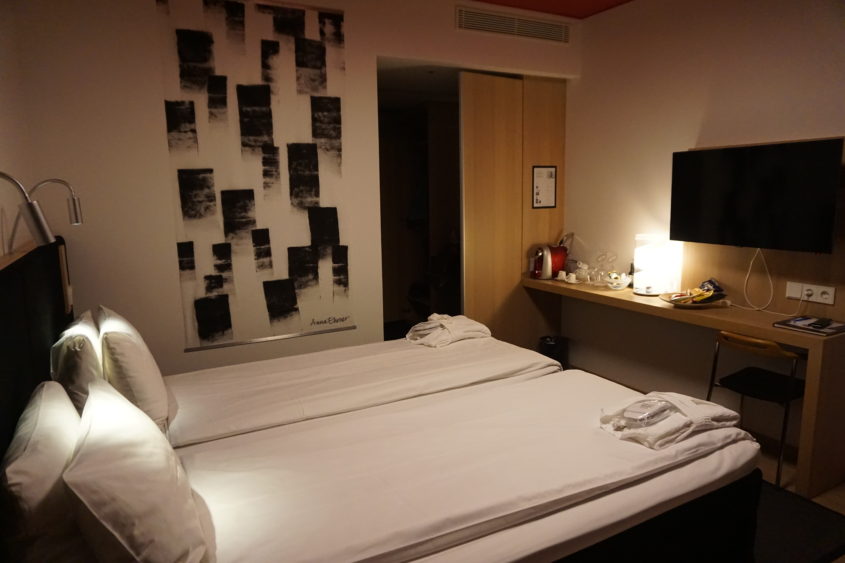 Art room
Vi valde att äta på Edin Dzemats (bl.a vinnare av Kockarnas kamp 2016) restaurang Brasserie by EDz där man använder lokalproducerade råvaror. Rätterna var välsmakande, säsongsbetonade och nytänkande. Till detta serverades ett fantastiskt smakrikt vin, Chardonnay Russian River Valley från 2014. Menyn bestod av Ostron med äpple och ingefära, Jordärtskocka med lättrökt yoghurt, tryffel och äpple, Råstekt nordisk hummer med en smörkräm och isade lingon, Bakad skreirygg med blomkål och krämig hasselnöt i ättika, Dovhjort från Gamleby med rötbeta, rotselleri och grillad lökolja, Fermenterat päron med mjölk och luftig mandel.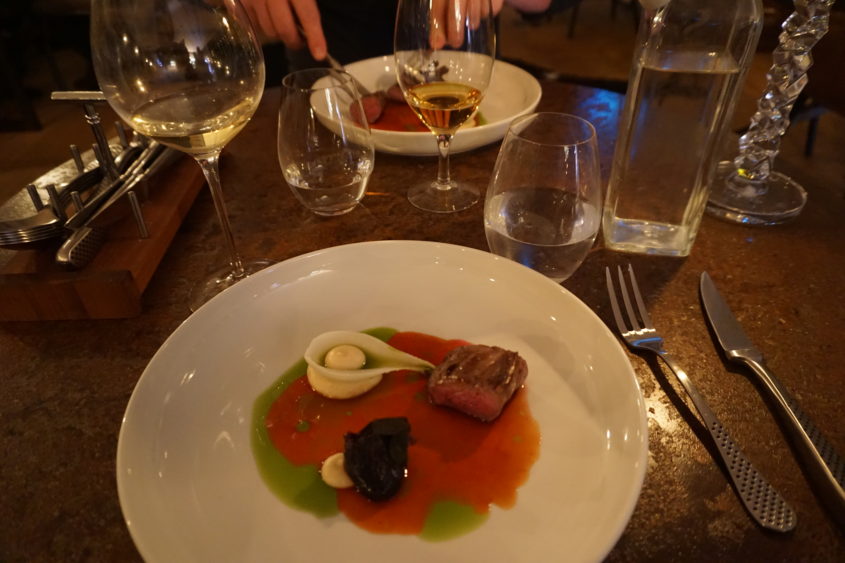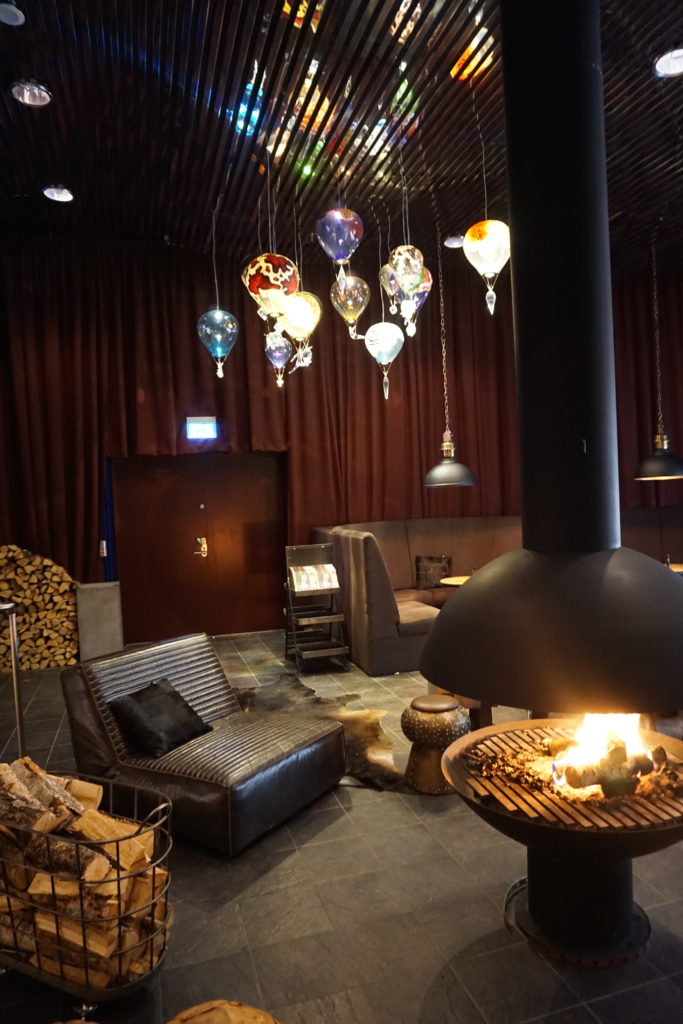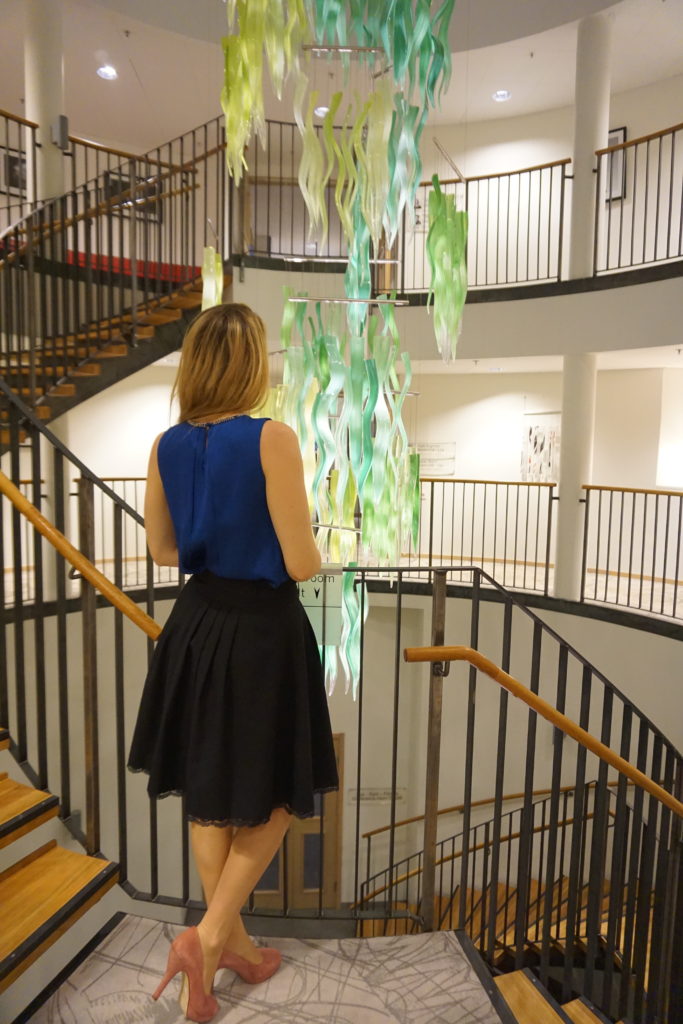 A visit to Småland glass empire – Kosta Boda Art Hotel
Deep in Småland in the small village of Kosta is a design hotel called Kosta Boda Art Hotel. The entire hotel is decorated with details of glass art and there is also a great SPA. Outside the hotel you can make bargains in Kosta Boda's outlet stores.
We chose to eat on Edin Dzemats (among others winner of the swedish show Kockarnas kamp 2016) restaurant Brasserie by EDZ that uses local ingredients. The dishes were tasty, seasonal and and innovative. To this was served a fantastic flavorful wine, Chardonnay Russian River Valley from 2014. The menu consisted of oysters with apple and ginger, artichoke with smoked yoghurt, truffle and apple, fried Nordic lobster with butter cream and iced berries, baked fish with cauliflower and creamy hazelnut in vinegar, deer from Gamleby with beetroot, celeriac and grilled onion oil, Fermented pear with milk and airy almond.