Gili meno, den lugnare ön på Gili islands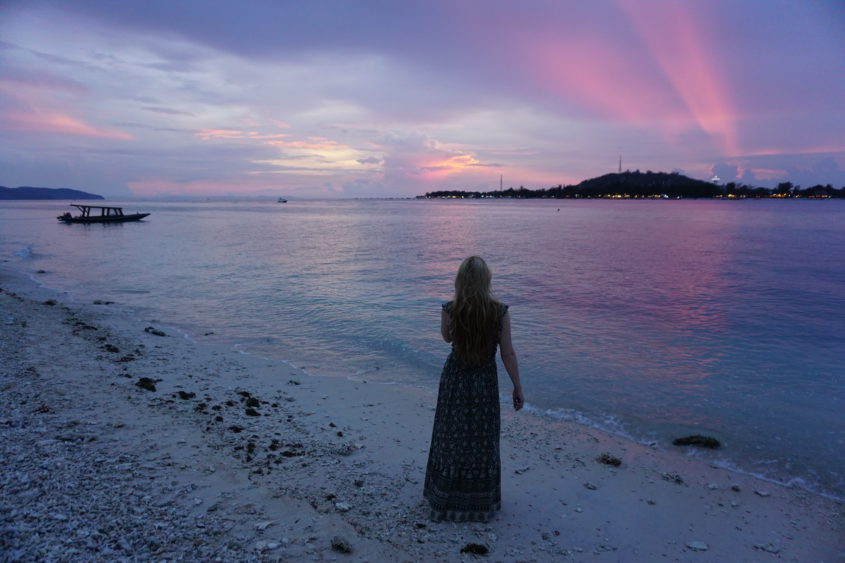 Ifrån Gili Menos västra sida blickar man ut över Gili Trawangan där Mount Agung syns i bakgrunden vid klart väder. Det är en lugn ö med enkel standard där man mest blickar ut över havet och läser en bra bok. På nätterna hör man musiken ifrån den andra partyön. Jag kan ärligt säga att dessa öar inte passar alla i smaken. Det var ingenting för mig. Däremot var solnedgångarna magiska. //From Gili Island´s west side you can see Gili Trawangan and Mount Agung in clear weather.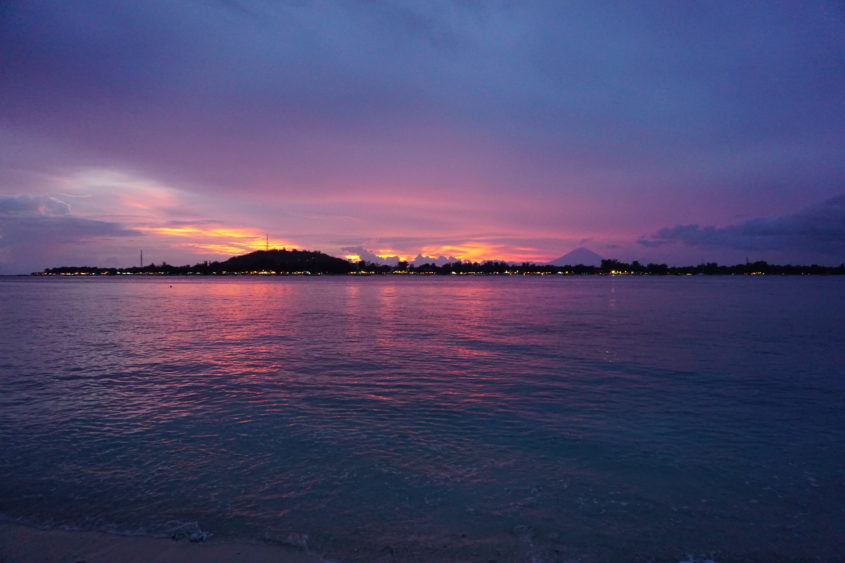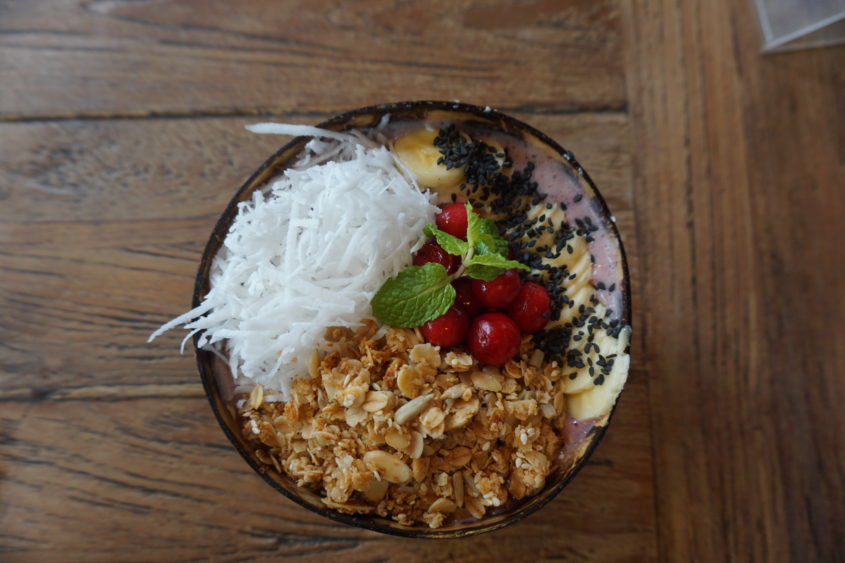 Missa inte smoothiebowls om du är på Gili islands! //Do not miss smoothie bowls if you come to Gili Islands.
SparaSpara