Träning på Maldiverna
För dig som vill ha en aktiv semester på Maldiverna finns oändliga möjligheter att hålla igång träningen även på semestern.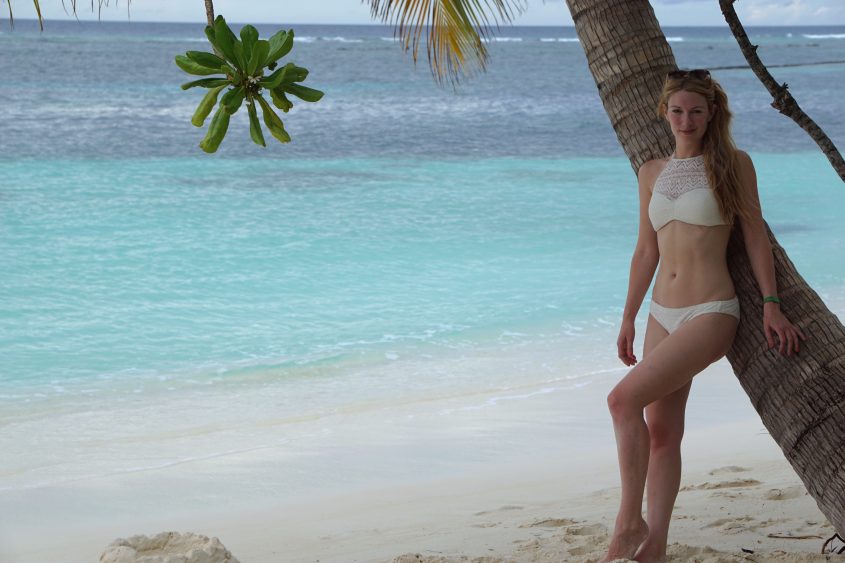 Hyr en cykel för en dag (om det är en stor ö)
Dyk eller snorkla i det klara vattnet som kryllar av fiskar
Spela tennis eller squash
Kör en omgång bordtennis eller biljard
Gå till gymmet på morgonen eller kvällen när det är lite svalare
Gå långa strandpromenader
Utöva yoga på stranden
Hyr en kajak
Vindsurfa
Simma några längder i poolen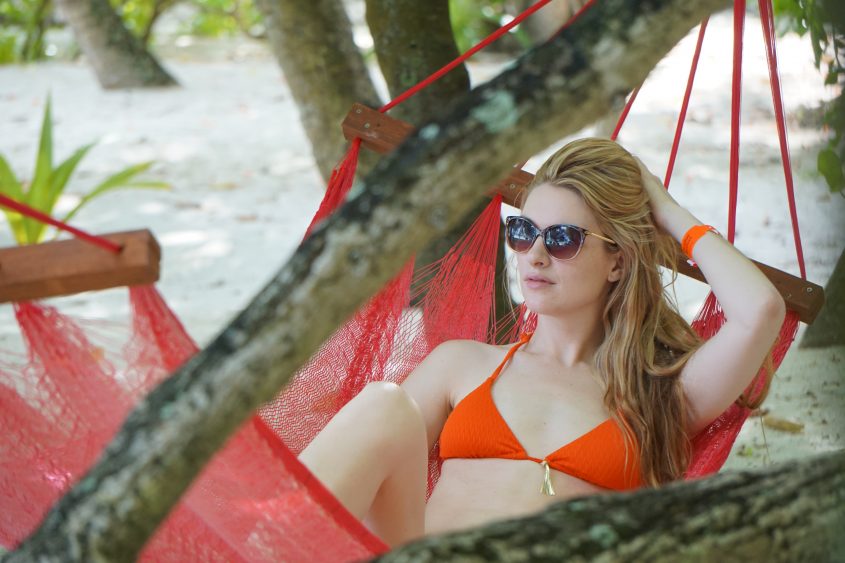 Annars finns det ju alltid möjlighet att bara ta det lugnt i hängmattan. Det är ju trots allt semester… 😉
//For those who want an active holiday in the Maldives are endless opportunities to keep training even on vacation. Or you can just relax 😉 It´s vacation, right?
Rent a bike for a day (if it is a big island)

Dive or snorkel in the clear waters teeming with fish

Play tennis or squash

Run a game of table tennis or billiards

Go to the gym in the morning or evening when it is a little cooler

Go long beach walks

Practicing yoga on the beach

Rent a kayak

Go windsurfing

Swim a few laps in the pool