Välkommen till min resblogg om ekoturism! /Welcome to my travel blog about eco tourism.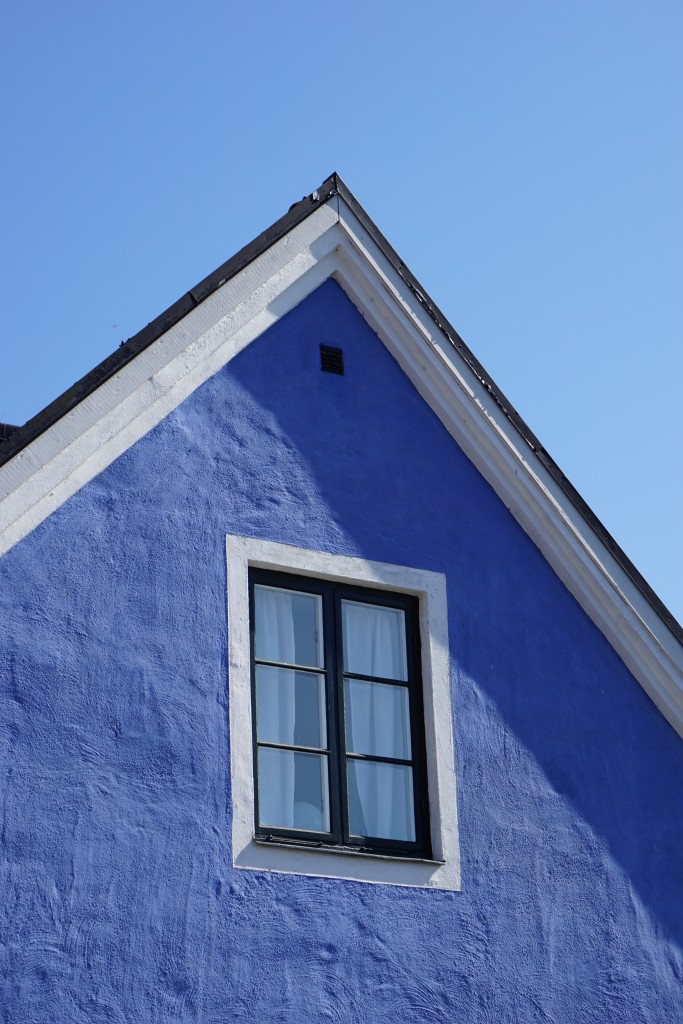 Här kommer jag dela med mig av mina resor världen runt. Jag vill gärna ge råd om hur man kan resa med hållbarhet i åtanke.
//Here you can follow me on my trips all around the world! I am providing you with some tips how to travel sustainable.