Reseåret 2015 / Highlights 2015
Våren 2015
Efter att ha rest runt i 4 månader i Panama och Kuba med höjdpunkter som San blas och Cayo Coco så började det nya året i Brasilien där jag nu hade varit sedan november. Ethical traveler har förresten i år utsett just Panama som en av världens bästa etiska destinationer! Deras bedömning utgår ifrån destinationer sett till mänskliga rättigheter, miljösatsningar, social välfärd samt om det finns en hållbar turism.
Jag reste med buss norrut ifrån Rio de Janeiro och julen spenderades på paradisön Morro de São Paulo i Bahia. Värdparet var väldigt gästvänliga och de plockade t.om. egna cashewfrukter ifrån trädgården till mig som de sedan mixade till en god smoothie. Därefter fick jag testa äkta lerbad på stranden! Det roligaste var när en familj med apor skulle testa min hängmatta. 😉
Höjdpunkterna i Brasilien är många men ön Fernando de Noronha var i särklass bäst med stränder som vunnit många av Lonely planets priser vilket man lätt kan förstå när man ser dem. Ön är ett stort naturreservat där man kan simma med sköldpaddor, små hajar och färgglada fiskar. Åk dit! Där är helt underbart. Läs mer om min resa till Brasilien här.
//After 4 months of travelling in Panama and Cuba I started the new year in Brazil where I had stayed since november. Ethical traveler have this year awarded Panama as one of the worlds top ten ethical destinations! I travelled with bus north from Rio de Janeiro. I celebrated christmas in beautiful Morro de Sao Paulo in Bahia. The hosts were so friendly and they even picked cashew fruits from their garden for me and mixed a nice smoothie. The I tried the mud bath in the beach! The most funny thing was when a family of apes came and tried out my hammock ;). The highlights in Brazil are many but the island Fernando de Noronha was the best with beaches that have won several of Lonely planets awards which is not so hard to understand. The island is a huge protected area where you can swim with turtles, small sharks and colorful fish. Go there! It is wonderful.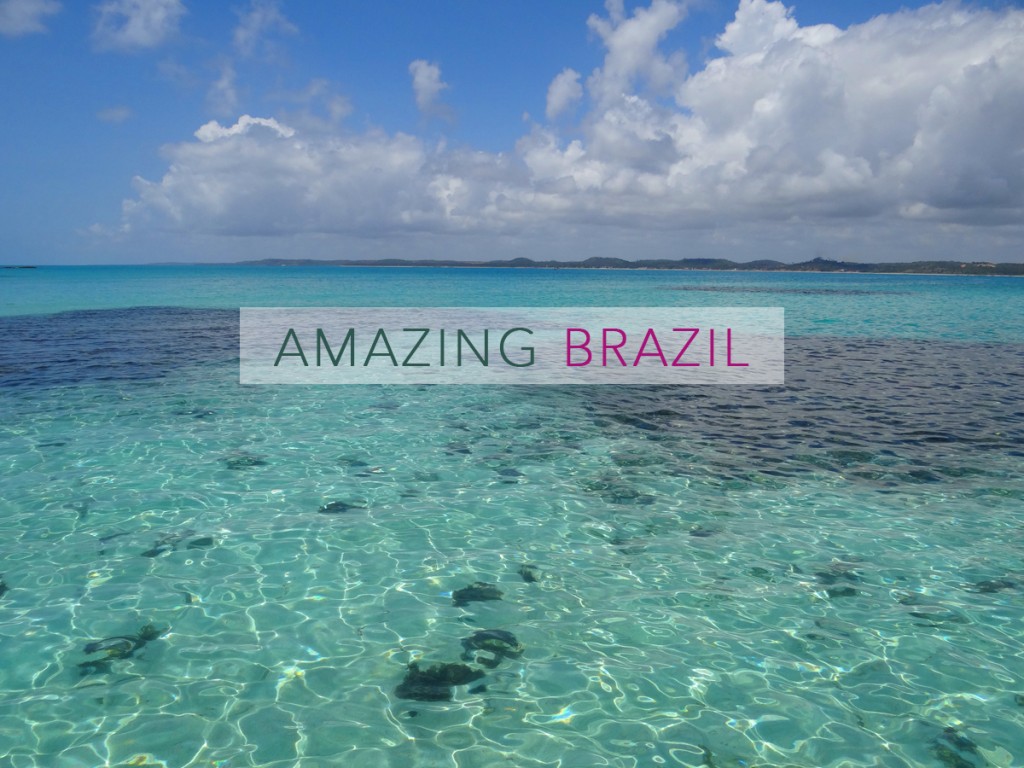 Maragogi´s natural pools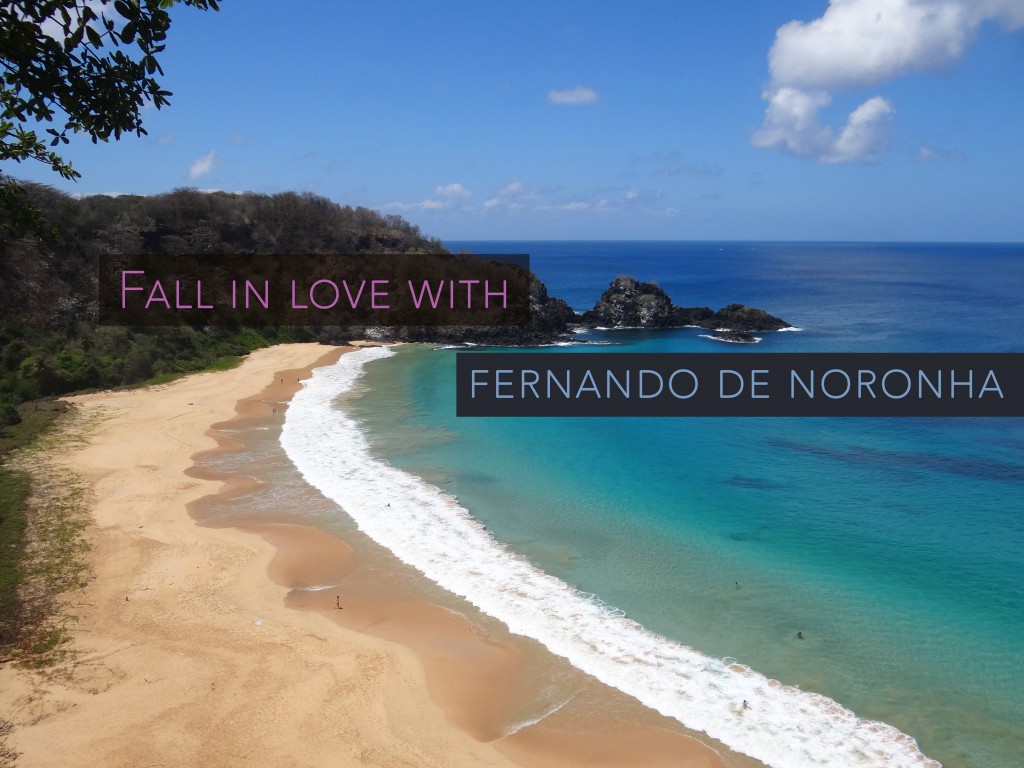 Sancho beach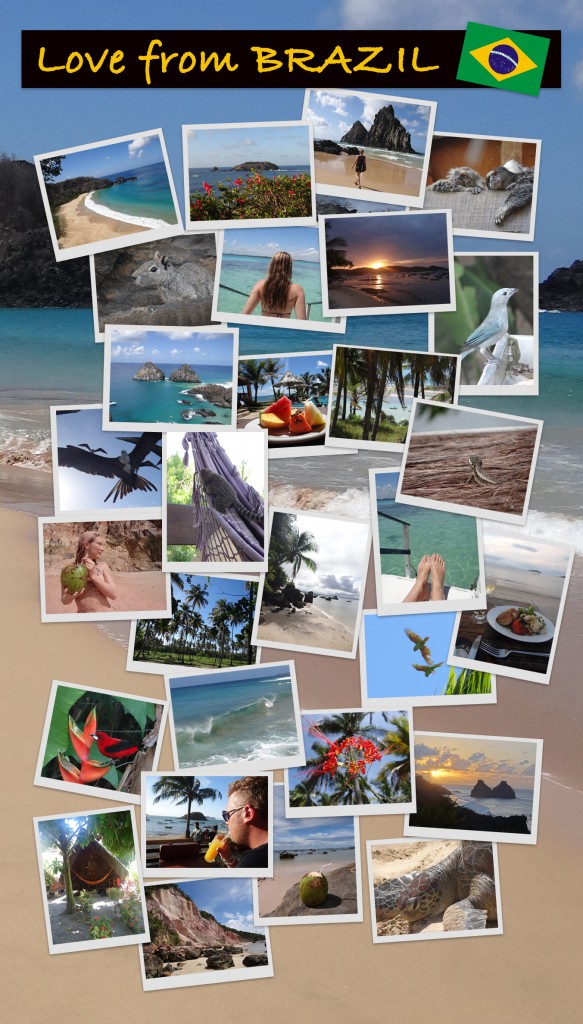 De långa vandringarna i Argentina var också en magisk upplevelse, liksom ridningen, glaciär Perito Moreno och besöket i Chiles nationalpark Torres del Paine. Lyckan var total när jag steg iland på en ö full med pingviner utanför Ushuaia i Patagonien. Läs mer om min resa till Argentina här. 
//The long hikes in Argentina were magical and the visit to Chile´s national park Torres del Paine. But I must say that the most amazing experience was when I entered an island full of penguins in south Patagonia outside of Ushuaia.

El Chaltén, Laguna dos tres
Sommaren 2015
Midsommar firades i Dalarna och sommaren njöts i västra Skåne och Linköping. Utflykter gjordes till Fredriksdals trädgård, Malmös slottsträdgård, Österlen, Ystad saltsjöbad spa, Falsterbo, Louisiana, konstrundor i Skåne och gårdsbutiker runtomkring i Linköping. Läs mer här. 
//I celebrated Midsummer in Dalarna and enjoyed the swedish summer in Skåne and Linköping. I took excursions to Fredriksdal garden, Malmö castle garden, Österlen and farm shops around Linköping.

Stens huvud nationalpark
Hösten 2015
Island överträffade alla mina förväntningar. Jag vandrade, red på islandshästar, badade i varma källor, såg norrsken och tältade på fantastiska platser. Läs mer om min resa på Island här. 
//Iceland surpassed all my expectations. I hiked, swam in hot springs and camped in the most amazing places.

Därefter flyttade jag till  Småland och fick uppleva dess vackra natur med bär och svampplockning. Utflykter gick till spa i Hok utanför Jönköping, höghöjdsbanan i Isaberg, ziplining med Little rock lake och restauranger i Växjö och Jönköping m.m  Läs mer här. 
//Later I moved to Småland and had the chance to enjoy the beautiful nature with a lot of mushrooms and berries. Excursions went to spa in Hok outside of Jönköping, high rope course in Isaberg, zip lining with Little rock lake and restaurants in Växjö and Jönköping.
Vintern 2015/2016
Jag börjar det nya året med vinterpromenader i nationalparken Stora Mosse och en skidresa till Val Thorens i slutet på januari. Nu börjar planeringen inför fler äventyr!
//I start the new year with long winter walks in national park Stora Mosse and a ski trip to Val Thorens now in january. Then the planning starts for more adventures!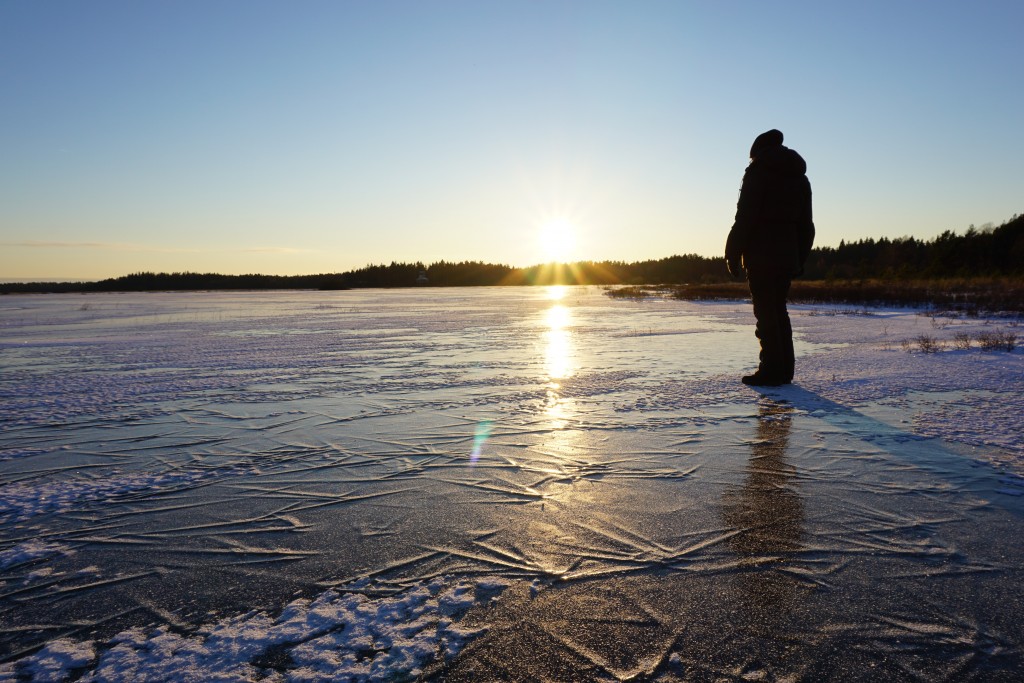 Nationalparken Stora Mosse i Småland //National park Stora Mosse in Småland
Rösta gärna på min resblogg om du vill att den ska vinna bästa resblogg hos Travelmarket! 🙂 //Please vote if you want my travelblog to win at Travelmarket.