Kuredu island resort – Välkommen till paradiset
Att ta sjöflygplan över Maldiverna är alldeles magiskt då man från ovan får njuta av turkosfärgade atoller. Endast 40 minuters flygresa ifrån Malé så finner man denna paradisö som blivit många svenskars favorit- Kuredu Island Resort. (Båt-transfer finns ej då det tar för lång tid.)
Här simmar man med sköldpaddor, njuter av tropiska drinkar, förbluffas av färgrika solnedgångar och bara kopplar av. Här finns även ett prisbelönat spa där man kan njuta av behandlingar medan man tittar på fiskarna.
//Going with a sea plane in the Maldives is quite magical when you look down on the turquoise atolls. Only a 40-minute flight from Malé, you find this paradise that has become many Swedes' favorite – Kuredu Island Resort. 8It is not possible to go with boat because it is too far away.)
Here you swim together with turtles, enjoy tropical drinks, and get blown away by the colorful sunsets. Here is also a SPA where you can stay and watch the fish while having a massage. Relax, you are in paradise!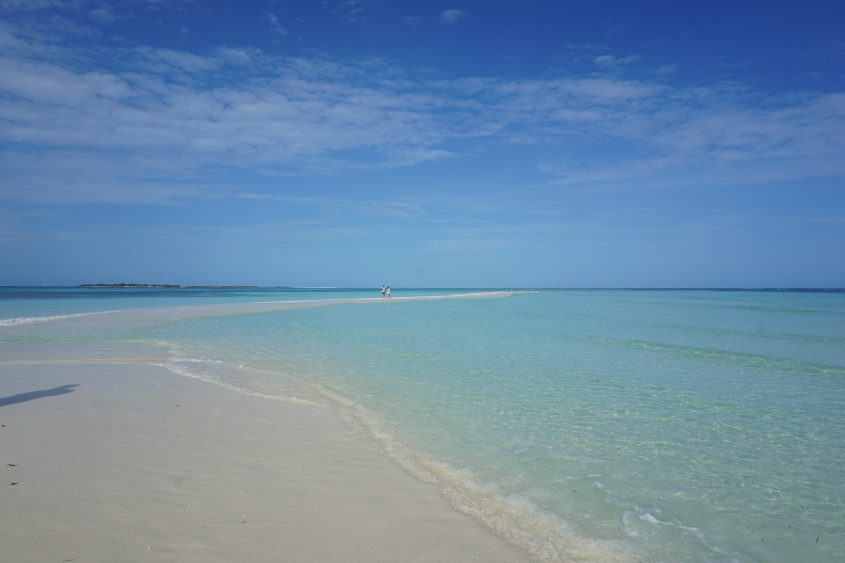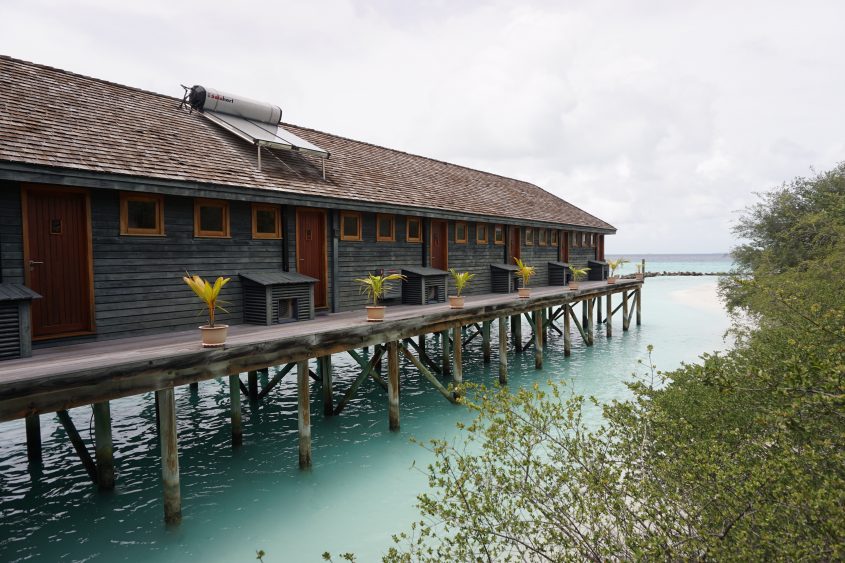 Spaet Duniye på Kuredu har vunnit 2016 års "World luxury spa award" för bästa spa manager i Indiska oceanen, och "Luxury Resort Spa" på Maldiverna. //SPA Duniye at Kuredu has won 2016 World luxury spa award, best spa manager in the Indian ocean and Luxury Resort Spa in the Maldives.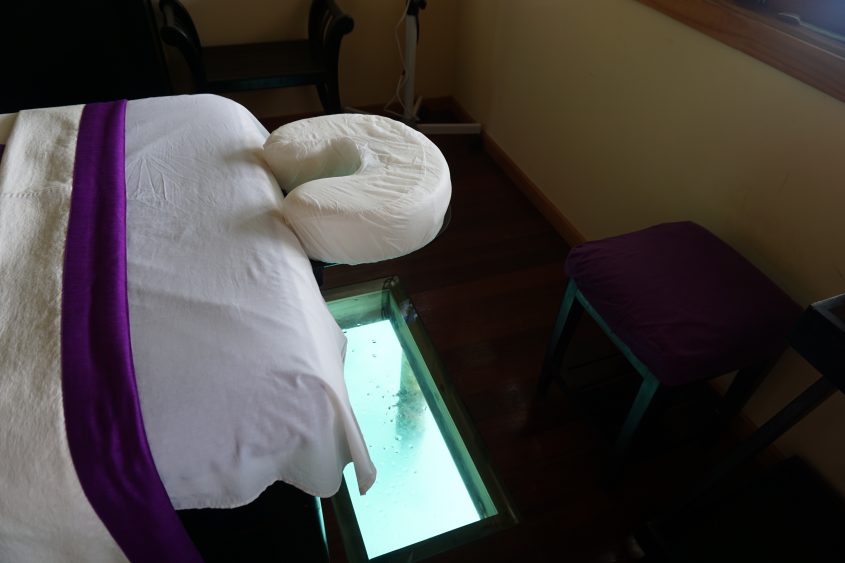 Massagen var jättebra och jag såg några fiskar under tiden. //The massage was great and I saw a couple of fish during the time.
På Kuredu finns en lång sandbank där man kan gå ut i havet. //At Kuredu there is a long sandbank where you can walk into the ocean.