Mat och dryck på Maldiverna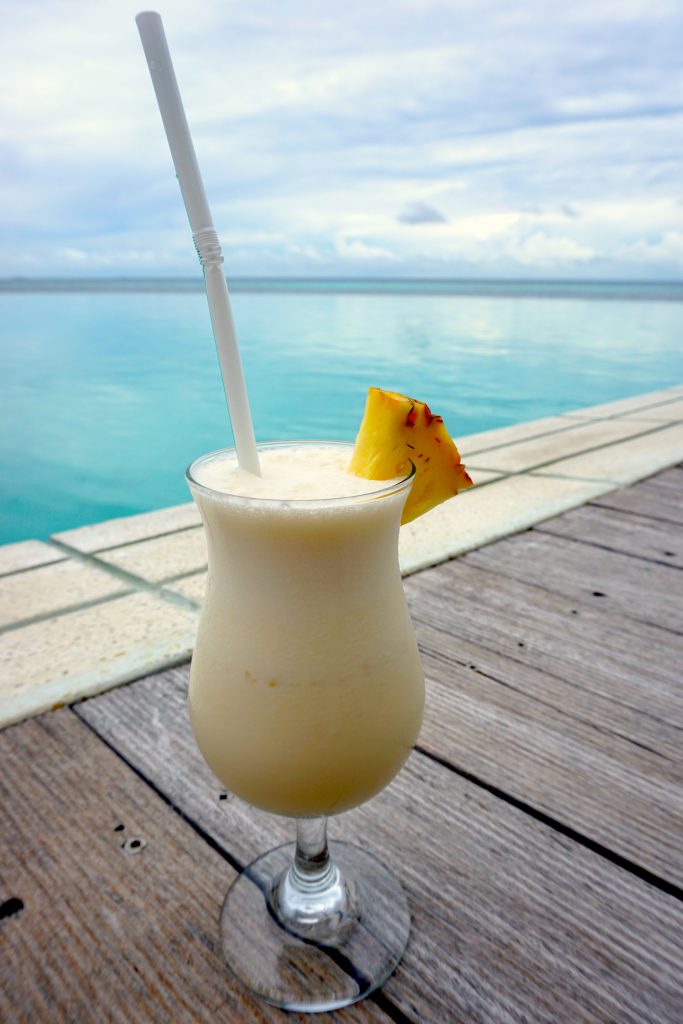 Banana colada påminner om klassikern Pina Colada och är svalkande och krämigt god i värmen.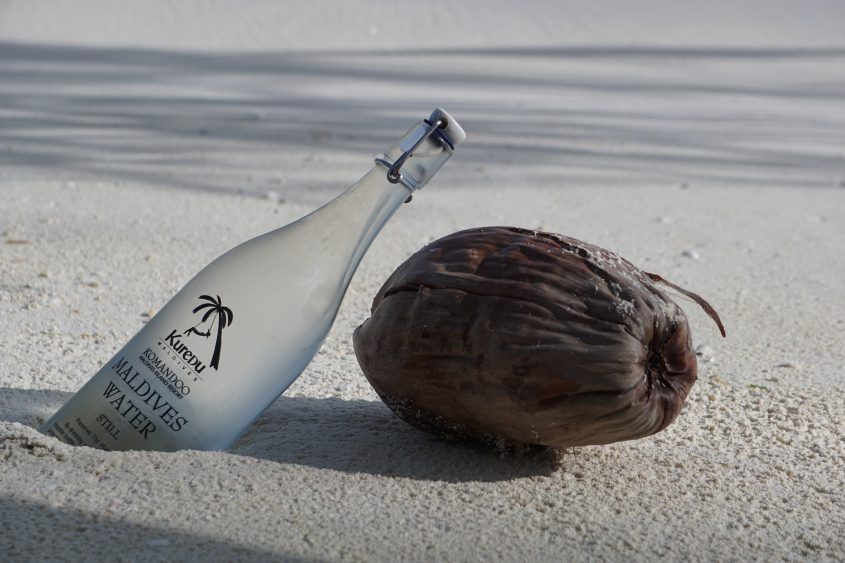 På ön Kuredu omvandlar de havsvattnet till dricksvatten i en reningsprocess där saltet avlägsnas. Det blir 600 000 liter vatten varje dag! Detta är ett bra sätt att undvika plastflaskor. Annars finns ju de klassiska kokosnötterna. 😉 Tidigare på Maldiverna i allmänhet samlade man in regnvatten.
Vill man ha alkoholfria alternativ så finns det många mocktails att välja på. Ovan syns en Red carpet och en Strawberry colada.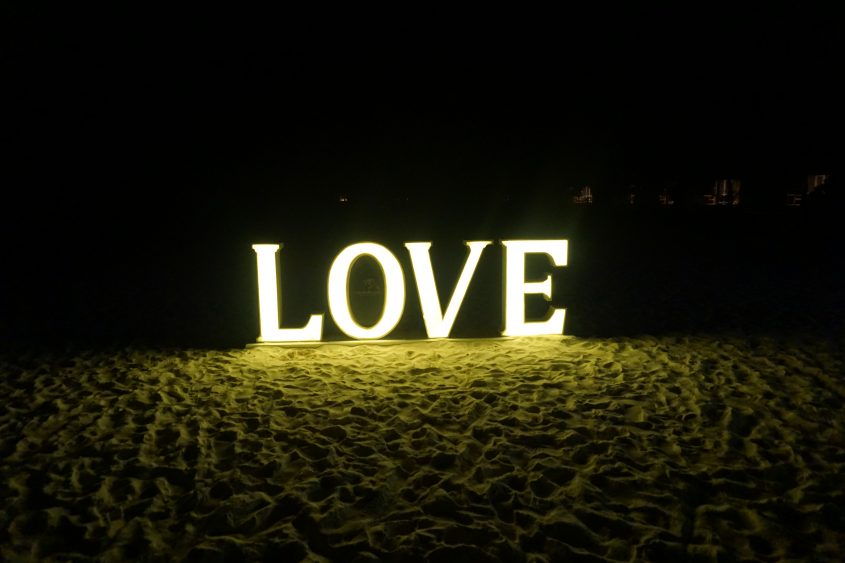 Efter kvällsmaten kan man gå ner till stranden för att kolla på stjärnorna. Eftersom här inte finns så mycket ljus runt omkring finns det chans att se vintergatan med blotta ögat. Eller så kan man kolla på de stora hajarna som kommer in på kvällarna vid hamnen.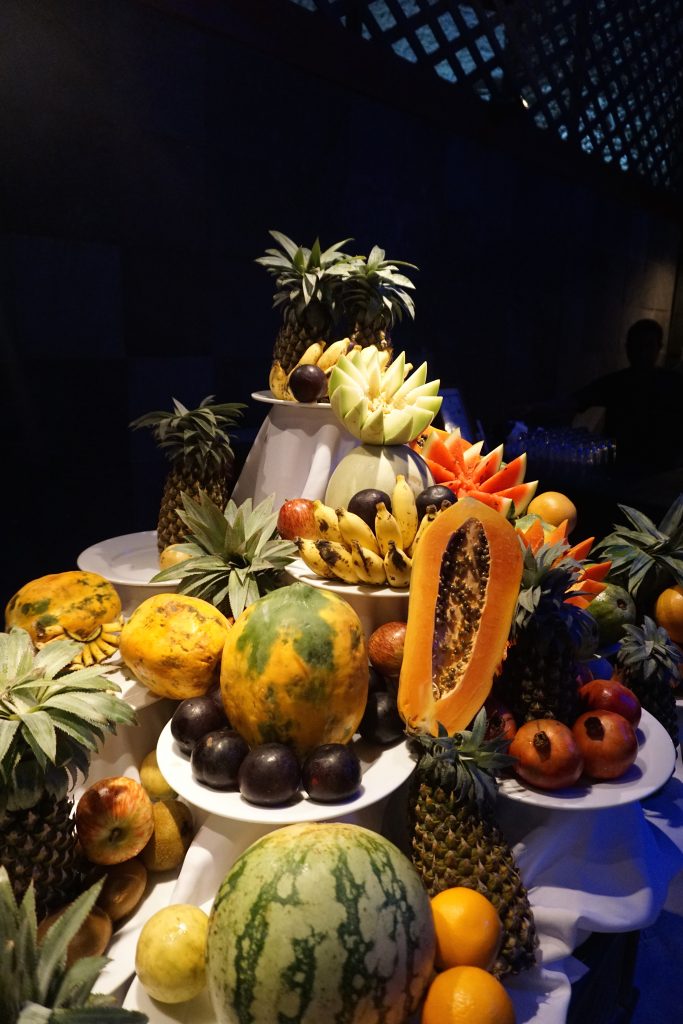 Färsk exotisk frukt är den bästa efterrätten 🙂 Fråga gärna efter lokal mat, det är bättre för miljön.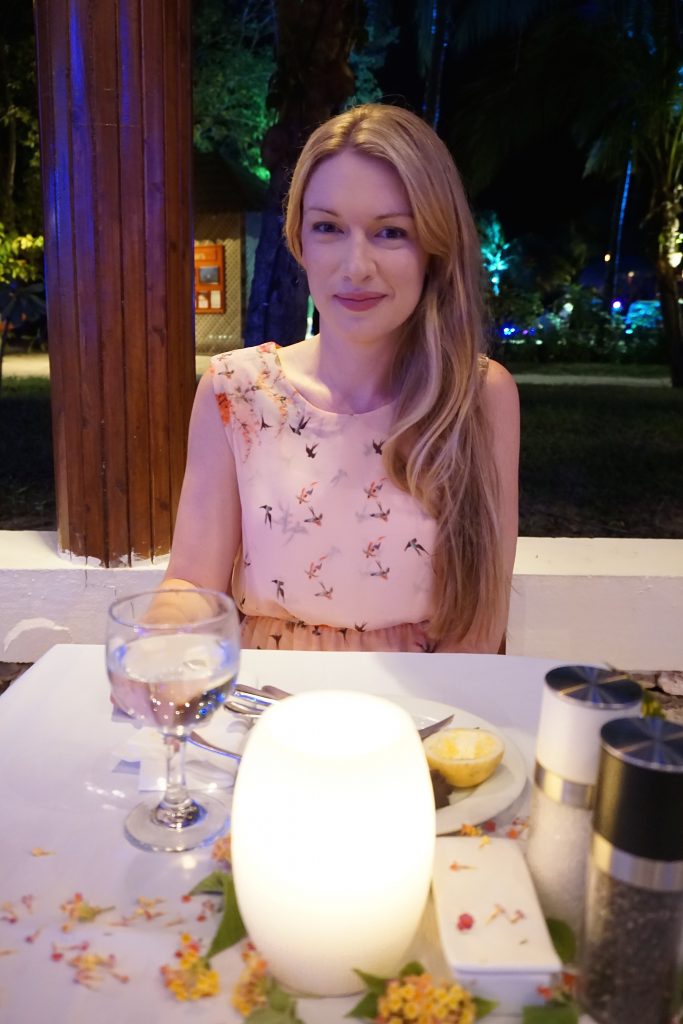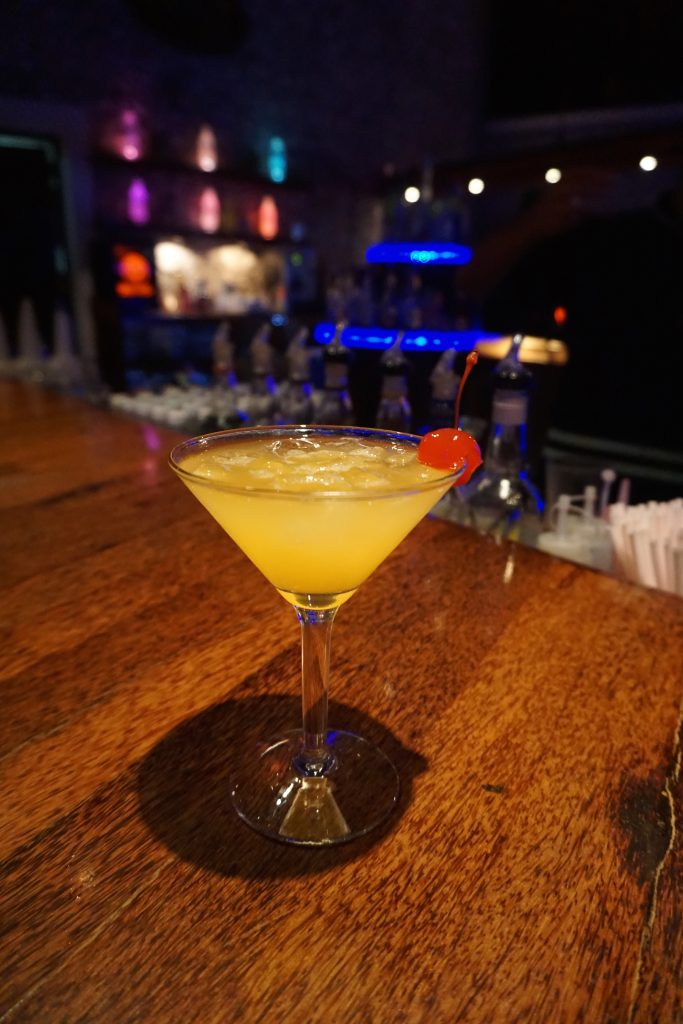 På Maldiverna njuter du av färgglada drinkar i solnedgången och romantiska middagar på stranden i ljuset av stearinljus och stjärnorna. Färsk fisk, skaldjur, curryrätter, nudlar, kokosnötter och nutellapannkakor… Här finns det mesta. Vad mer kan man önska sig i mat och dryckesväg?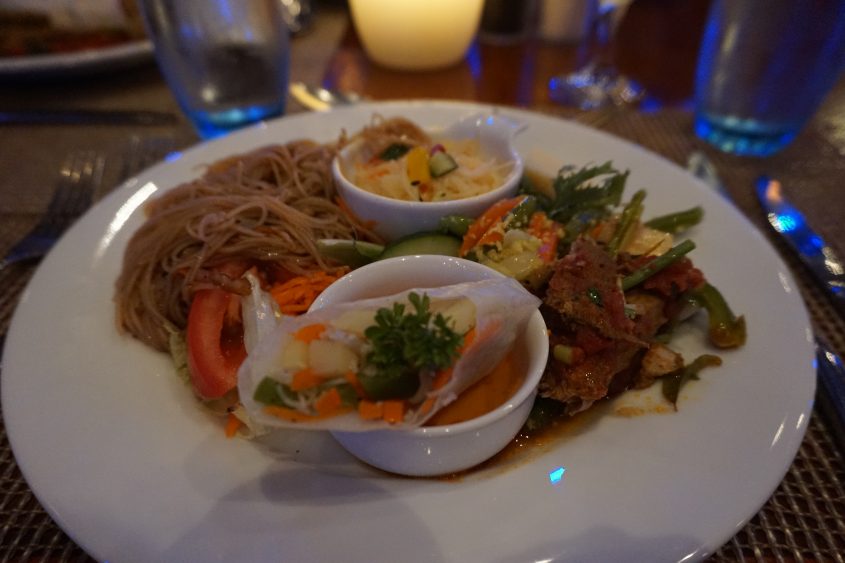 Food and drink in the Maldives
Banana Colada is reminiscent of the classic Pina Colada and refreshing and creamy in the heat.
On the island Kuredu they convert the sea water to drinking water in a purification process in which the salt is removed. There will be 600,000 liters of water every day! This is a good way to avoid plastic bottles. Otherwise, there is of course the classic coconuts. 😉 Earlier in the Maldives in general they collected rainwater.
If you want alcohol-free options, there are many mocktails to choose from. I liked the red carpet and a strawberry colada. After supper you can go down to the beach to watch the stars. Because there are not so much light around the island, there is a big chance to see the Milky Way with the naked eye. Or you can check out on the big sharks that come in the evenings at the harbor.
Fresh exotic fruit is the best dessert. In the Maldives, you can enjoy colorful cocktails at sunset and romantic dinners on the beach in the light of candles and the stars. Fresh fish, seafood, curries, noodles, coconuts and nutellapancakes …  What more could you wish for in the way of beverages and food?